FORT MYERS FAVORITE HOUSE CLEANING
The perfect cleaning service for homeowners and hosts. Put your cleaning needs on autopilot with Merit Maids
BEST HOUSE CLEANING NEAR FORT MYERS, FL
Finding a house cleaner in Fort Myers doesn't have to be as difficult as finding a parking spot by Bowditch Point Park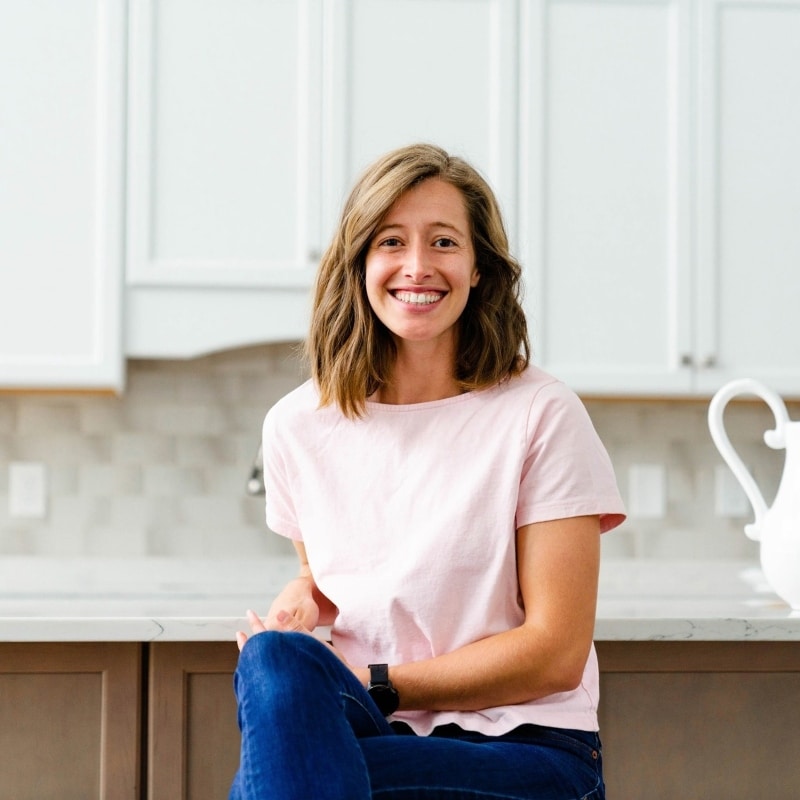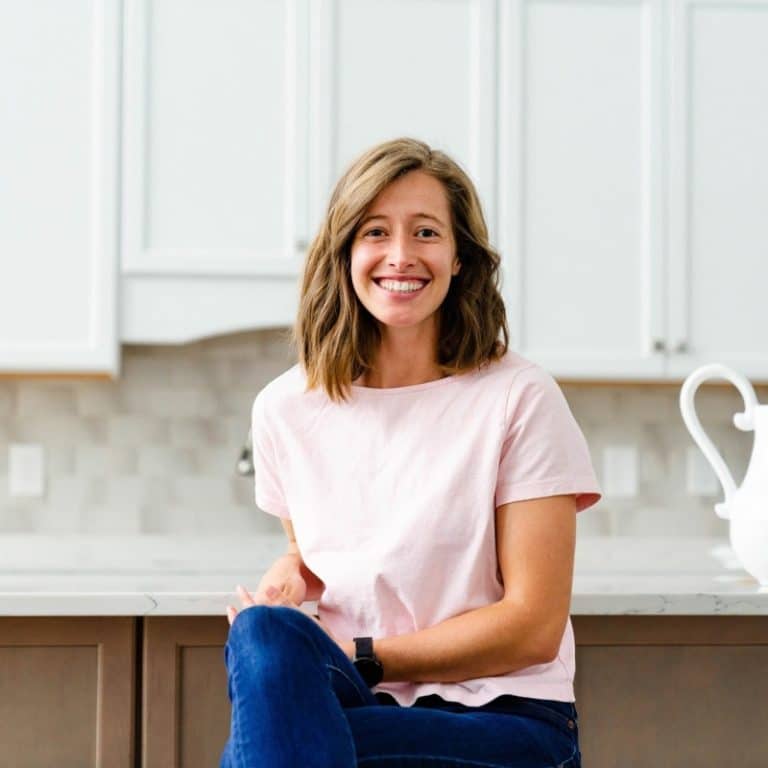 The old way of hiring a cleaning service is so inconvenient. First you search, "best cleaning service near me." Then you start going through the list rated by highest reviews – only to get a voicemail. Once you finally get a hold of a cleaning service, they require an "in-home" estimate. Which takes a few days.
At Merit Maids, we're changing the game. Book your cleaning in 60 seconds, pay online, and enjoy our 100% satisfaction guarantee. No more leaving checks on the kitchen counter. Just a modern, convenient way to get your home cleaned by a local cleaning company.
White sandy beaches, the Shell Factory, Manatee Park! There's so much to do and explore when living in Fort Myers. There's no time to waste cleaning your home.
We've helped thousands of busy professionals, small businesses, landlords, overwhelmed moms, and large families reduce their stress and increase their productivity. If you're in our Fort Myers service area, then book your initial deep cleaning today and let us prove it to you.
Our 4 major values inspire every decision we make from customer service to onboarding new cleaners. They help us set a standard of care that's higher than our competitors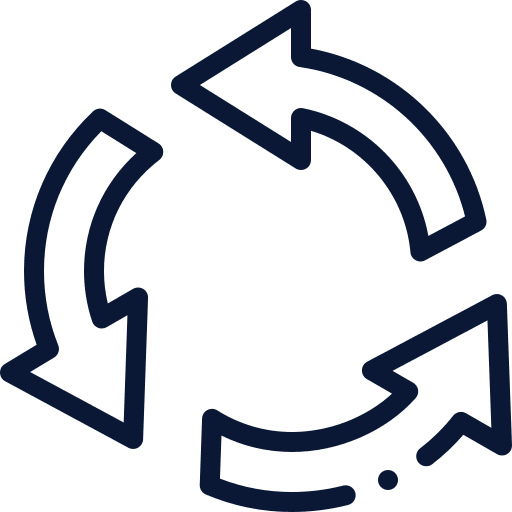 Consistency
Same cleaning team. Same quality. Same customer service. Keep your expectations high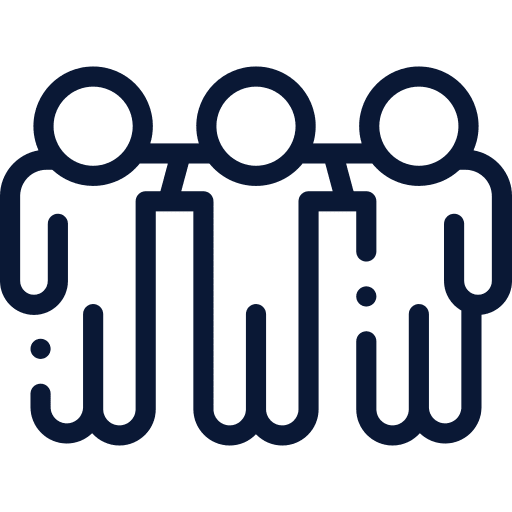 Family First
Your cleanings provide freedom for your family and our cleaner's families. Truly a WIN/WIN relationship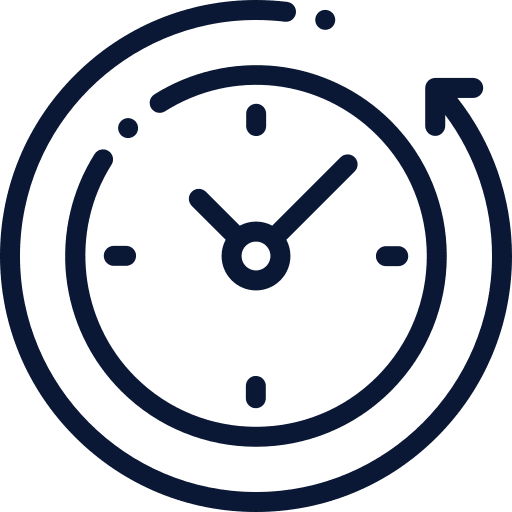 Transparency
Seamless communication and upfront pricing. We promise to always be open and honest - scouts honor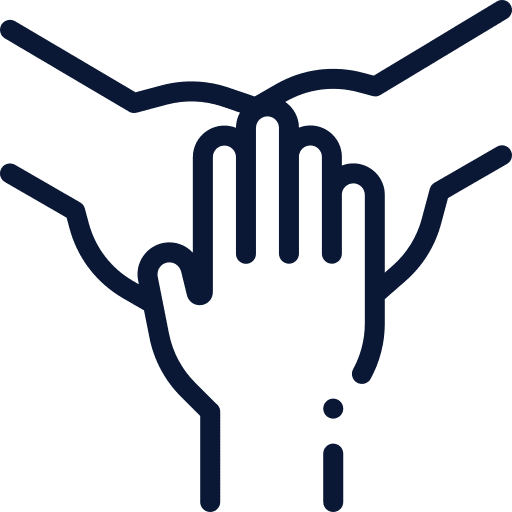 Trust
All team members are thoroughly vetted with a 12-step hiring process, which includes background checks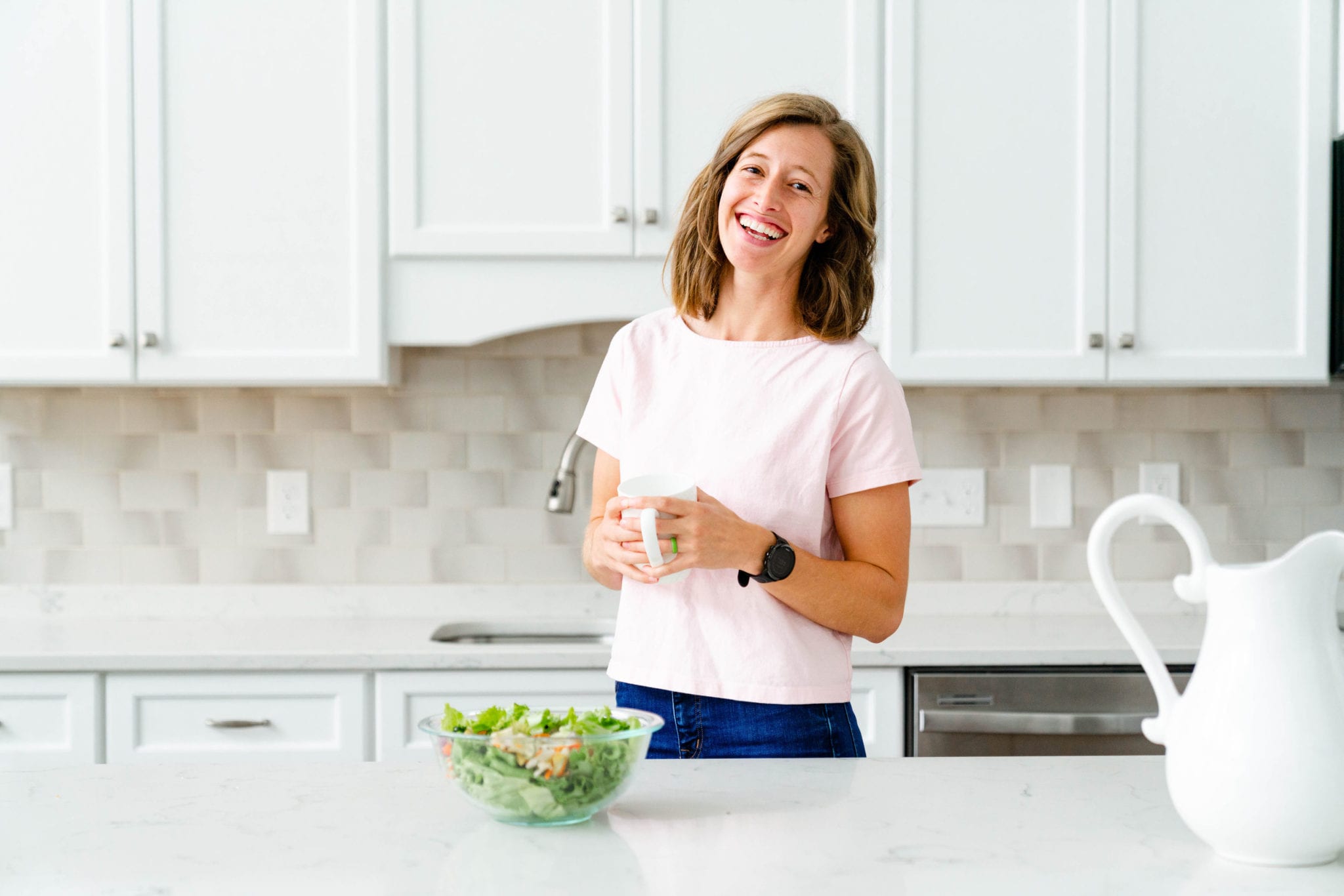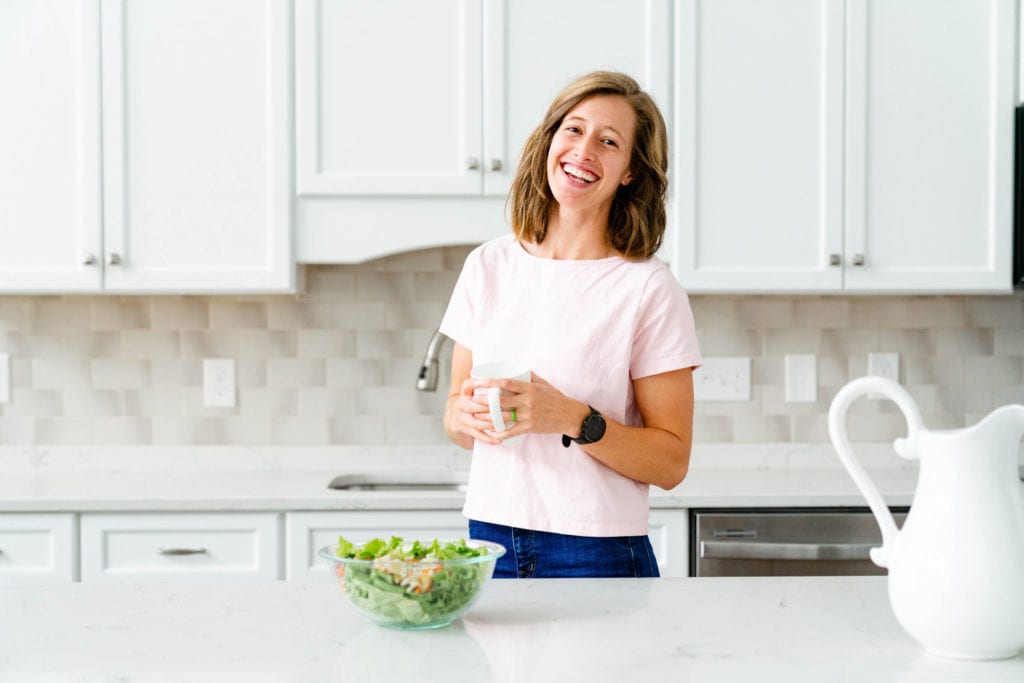 Finally! A seamless cleaning service where you don't have to wait for an in-home estimate. Merit Maids started to help busy homeowners create some space in their life. 
Allow us to prove it to you. Book your cleaning online today or fill out our form for a free estimate.
White sandy beaches, the Shell Factory, Manatee Park! There's so much to do and explore when living in Fort Myers. With the responsibilities of work and family, it seems as though you'll never be able to do it all.
Now you can with Merit Maids – the best dang house cleaning service on the Gulf Coast. Our cleaning professionals are background-checked and fully vetted before they step into your home.
Hire local. Hire a Fort Myers cleaning company. Hire Merit Maids.
ALL FORT MYERS CLEANING SERVICES
View our full list of services below. Select your service and book your cleaning online today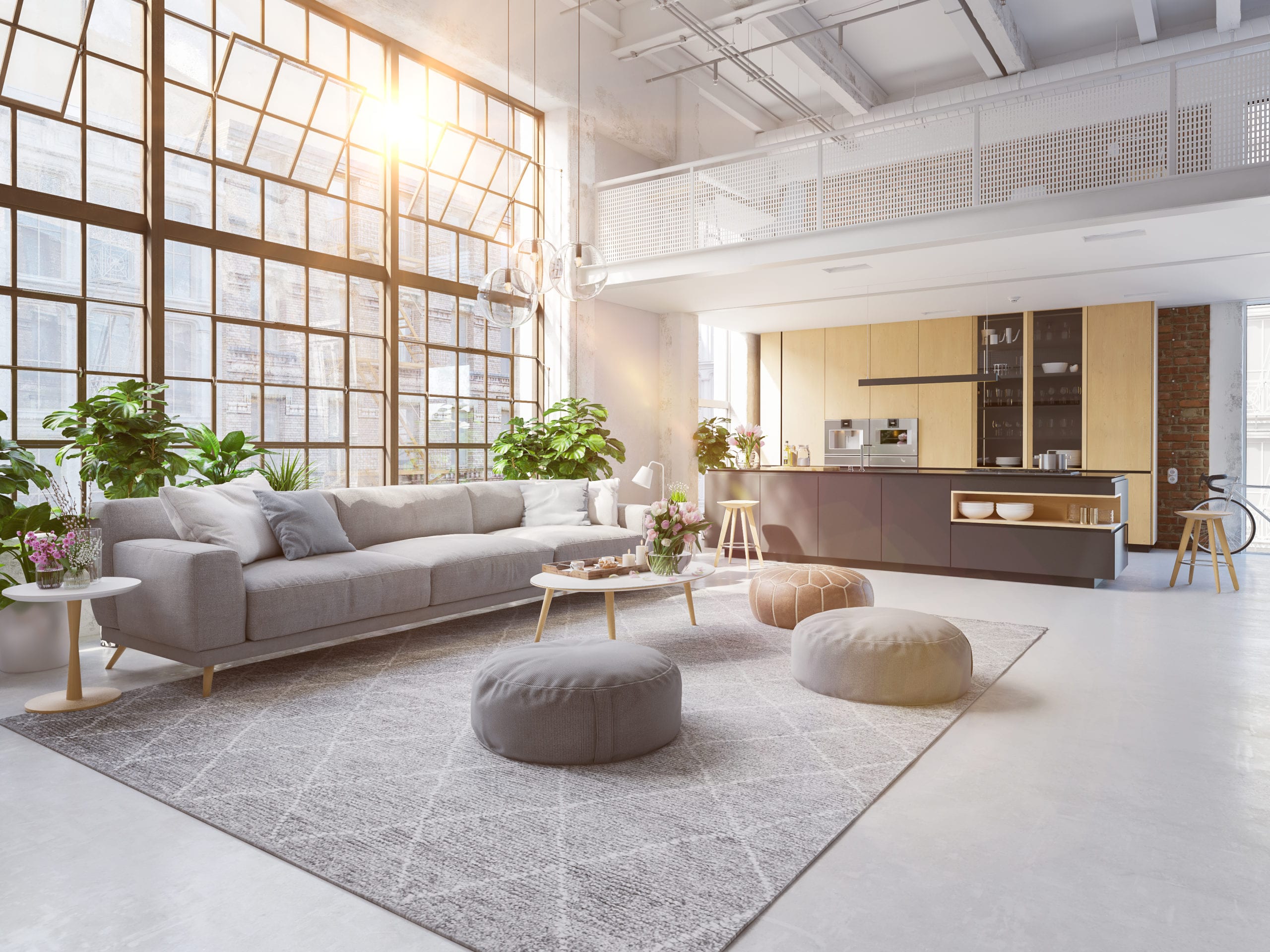 Apartment Cleaning
Apartments are popping up left and right in Fort Myers. Enjoy apartment living even more with a convenient cleaning service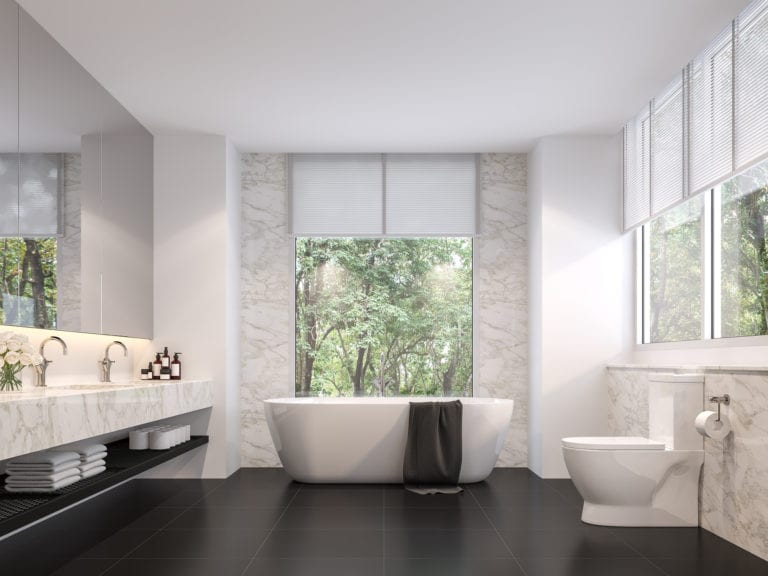 Deep Cleaning
Deep cleaning is recommended for first time clients or if you have not had your home cleaned in 30 days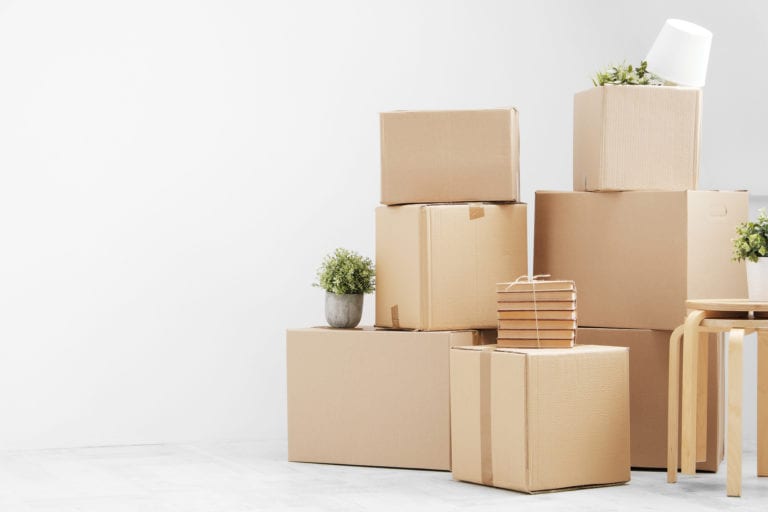 Move In/Out Cleaning
Why would anyone would move away from Fort Myers? If you have to, then we'd love to ease the pain with a move-out cleaning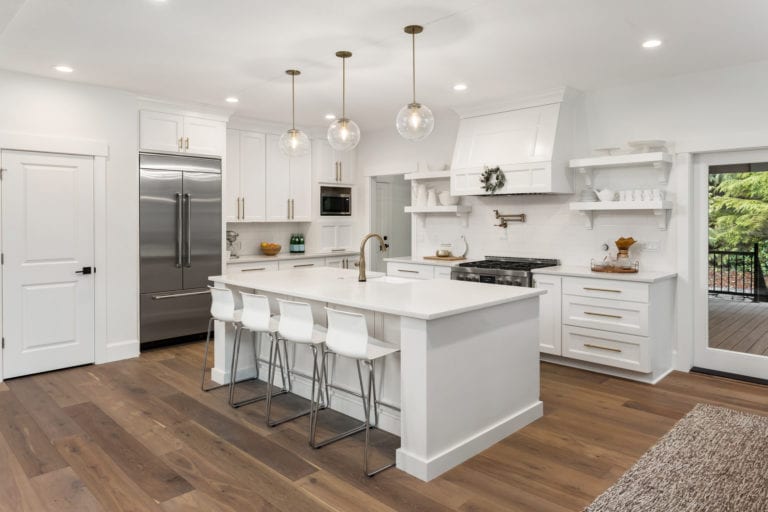 Recurring Cleaning
Our recurring cleaning keeps your home looking like new. We offer weekly, bi-weekly and monthly cleaning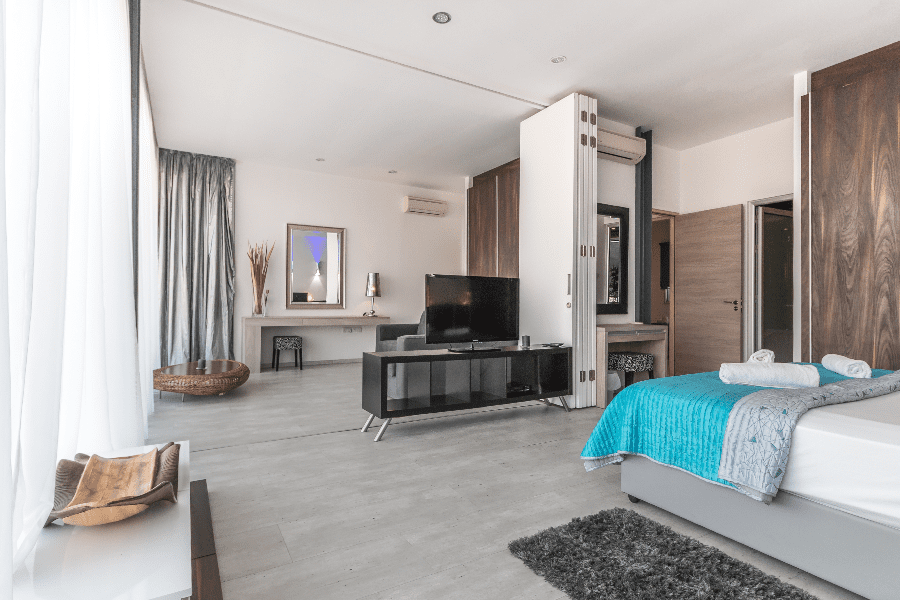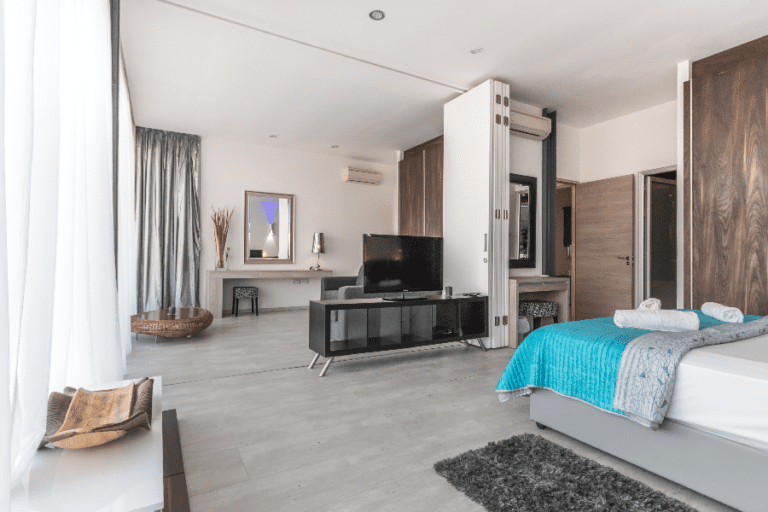 Vacation Rental Cleaning
Need a quick turnover before your next guests check-in? Fort Myers Airbnb owners love how we automate their cleanings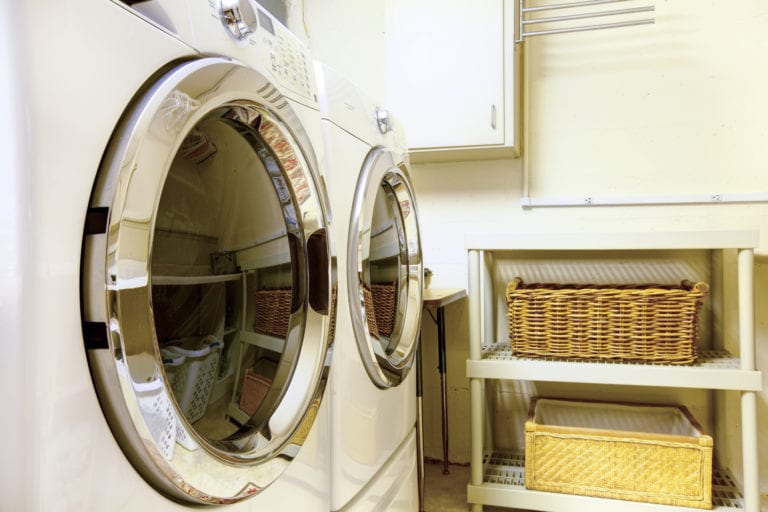 Additional Services
We provide a variety of extra services to add on to your cleaning. Simply let us know when you book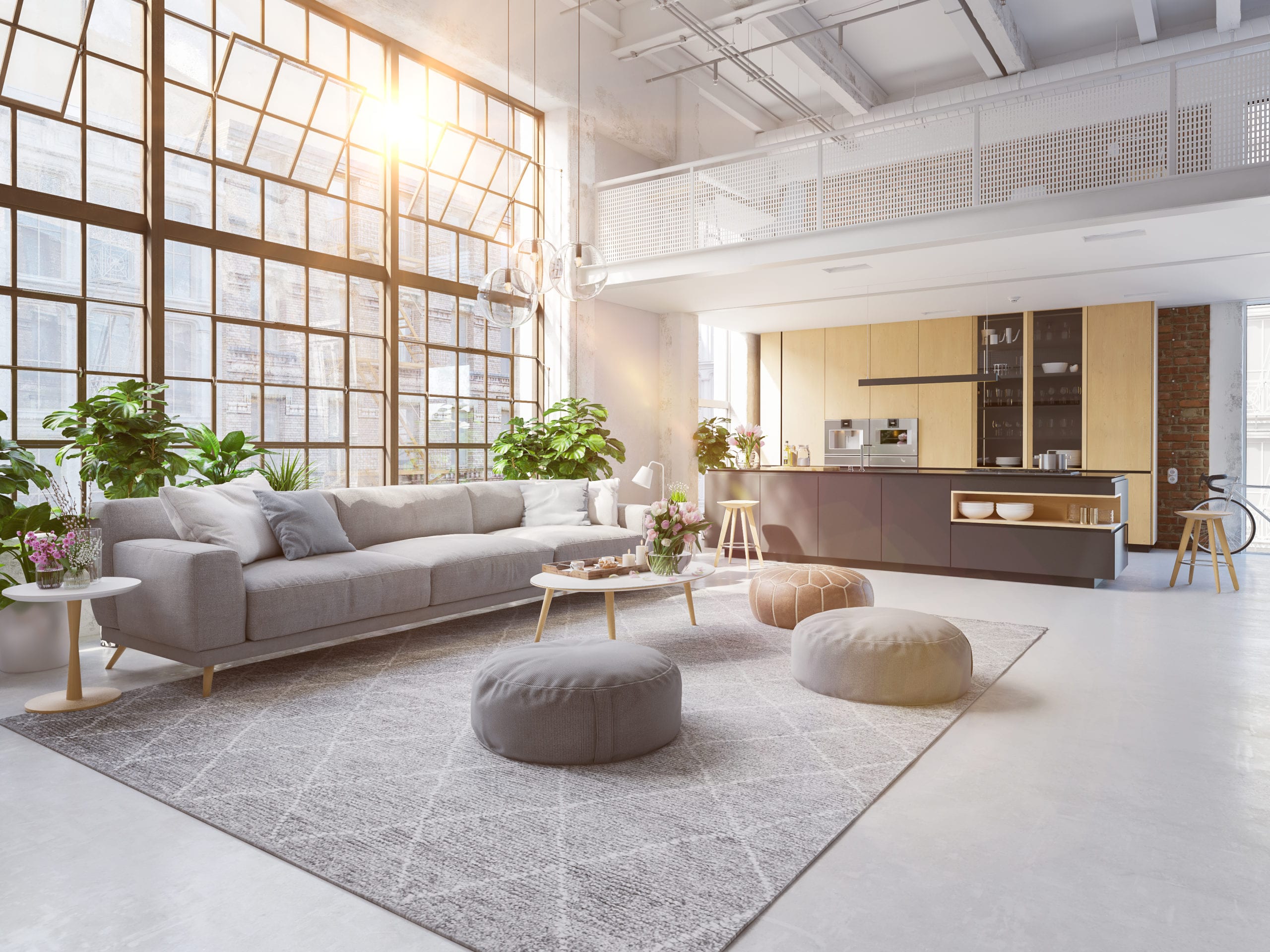 Apartment Cleaning
Apartments are popping up left and right in Fort Myers. Enjoy apartment living even more with a recurring cleaning service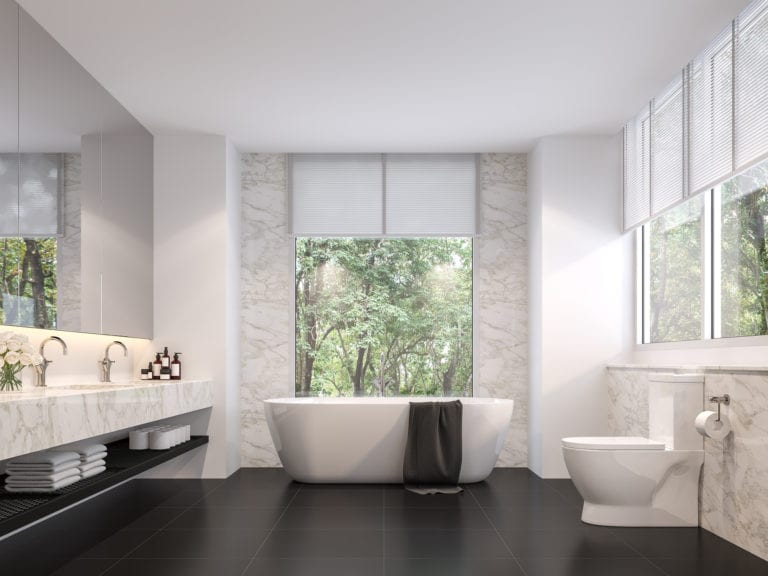 Deep Cleaning
Deep cleaning is recommended for first time clients or if you have not had your home professionally cleaned in 30 days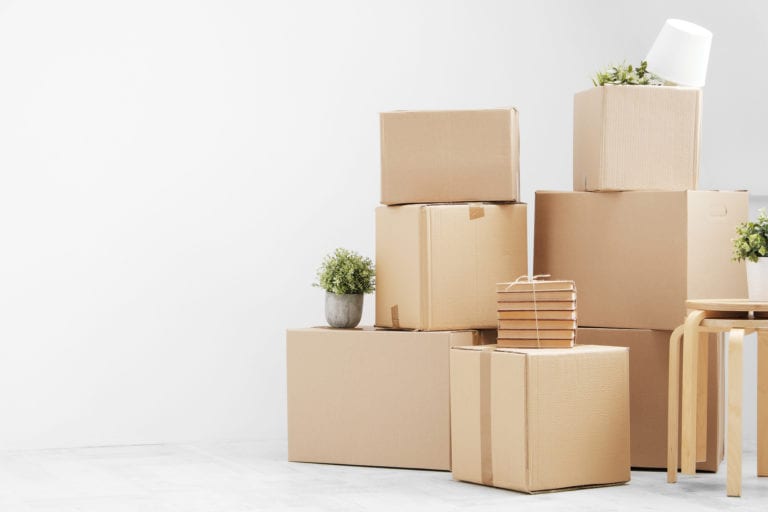 Move In/Out Cleaning
Why would anyone move away from Fort Myers? If you have to, then we'd love to ease the pain with a move-out cleaning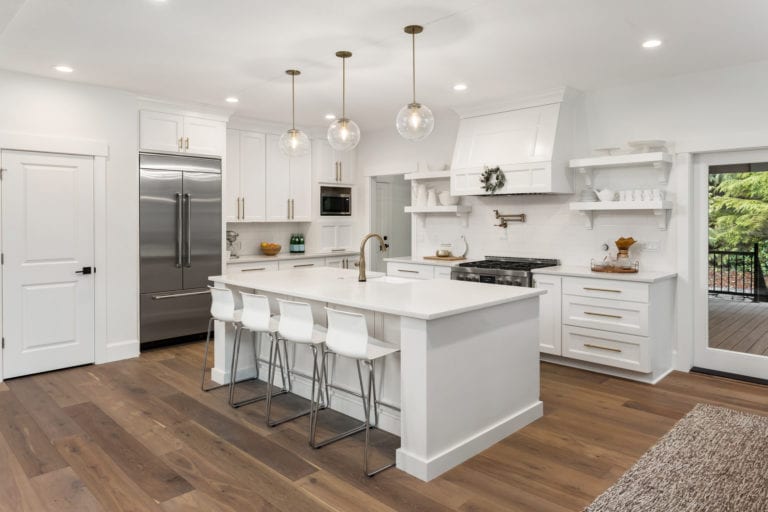 Recurring Cleaning
Our recurring cleaning keeps your home looking like new. We offer weekly, bi-weekly and monthly recurring cleanings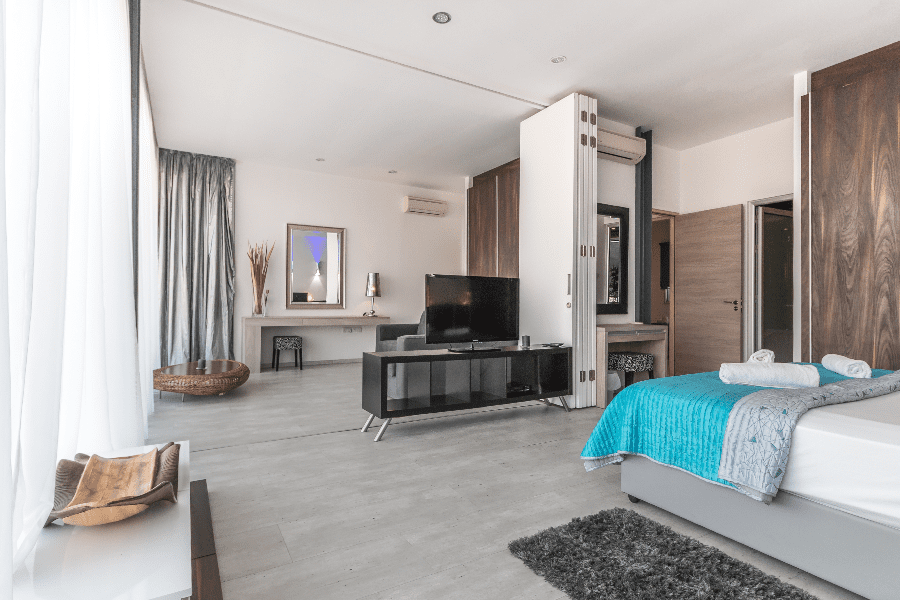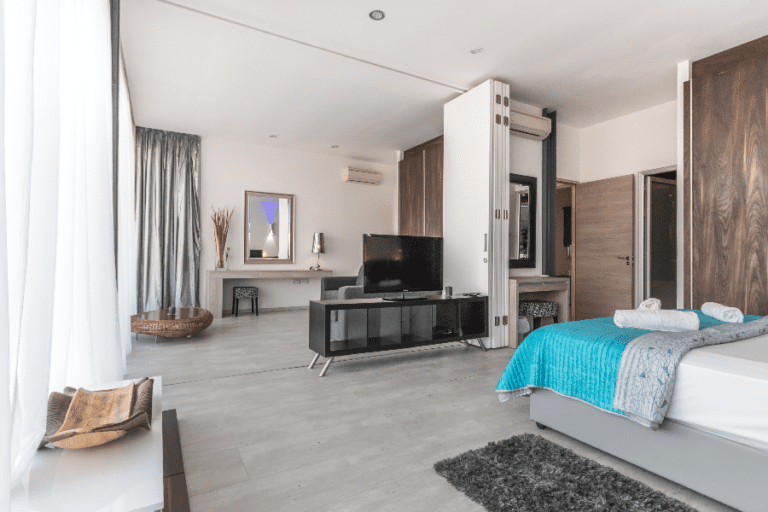 Vacation Rental Cleaning
Need a quick turnover before your guests check-in? Fort Myers Airbnb, VRBO, & all vacation rental owners, we got you covered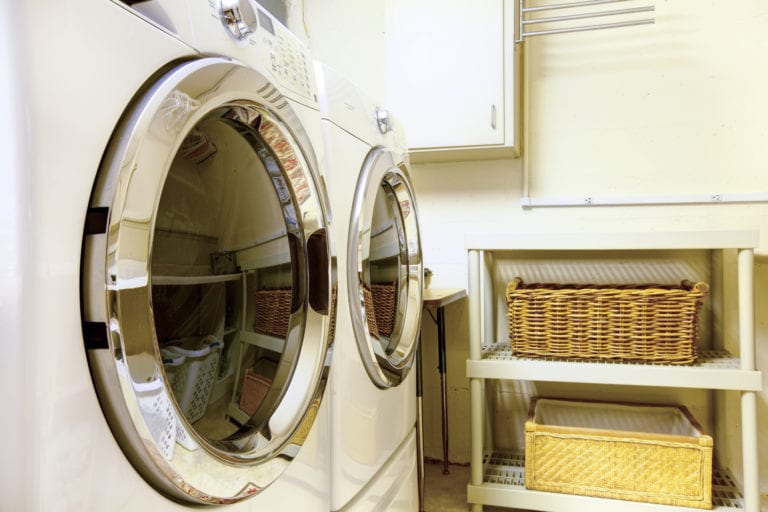 Additional Services
We provide a variety of extra services to add on to your cleaning. Simply let us know when you book your cleaning
IT'S TIME TO TREAT YOURSELF
The choice is as clear as the warm waters of Fort Myers beach – fill out our booking form and schedule your home cleaning today