We've earned our Merit Badge for Cleaning and we want to share it with our neighbors
We've earned our Merit Badge for cleaning and we want to share it with our neighbors
SUPPORT LOCAL HOME CLEANING
Merit Maids is proudly owned and operated by power couple Nathan and Lacy! With no kids, just fur babies, to distract them from offering the best dang cleaning service on planet Earth. You can bet that you'll receive an amazingly clean home…every time.
Merit Maids currently serves Colorado and Florida and we believe in living up to our name…Merit Maids.
Merit – the quality of being particularly good, so as to deserve high praise.
When you choose Merit Maids you're guaranteed to receive a quality home cleaning with excellent customer service, flexible scheduling, and professional cleaners.
Book your first cleaning with us today and let us show you the life-changing magic of a clean home. AlakaZAM!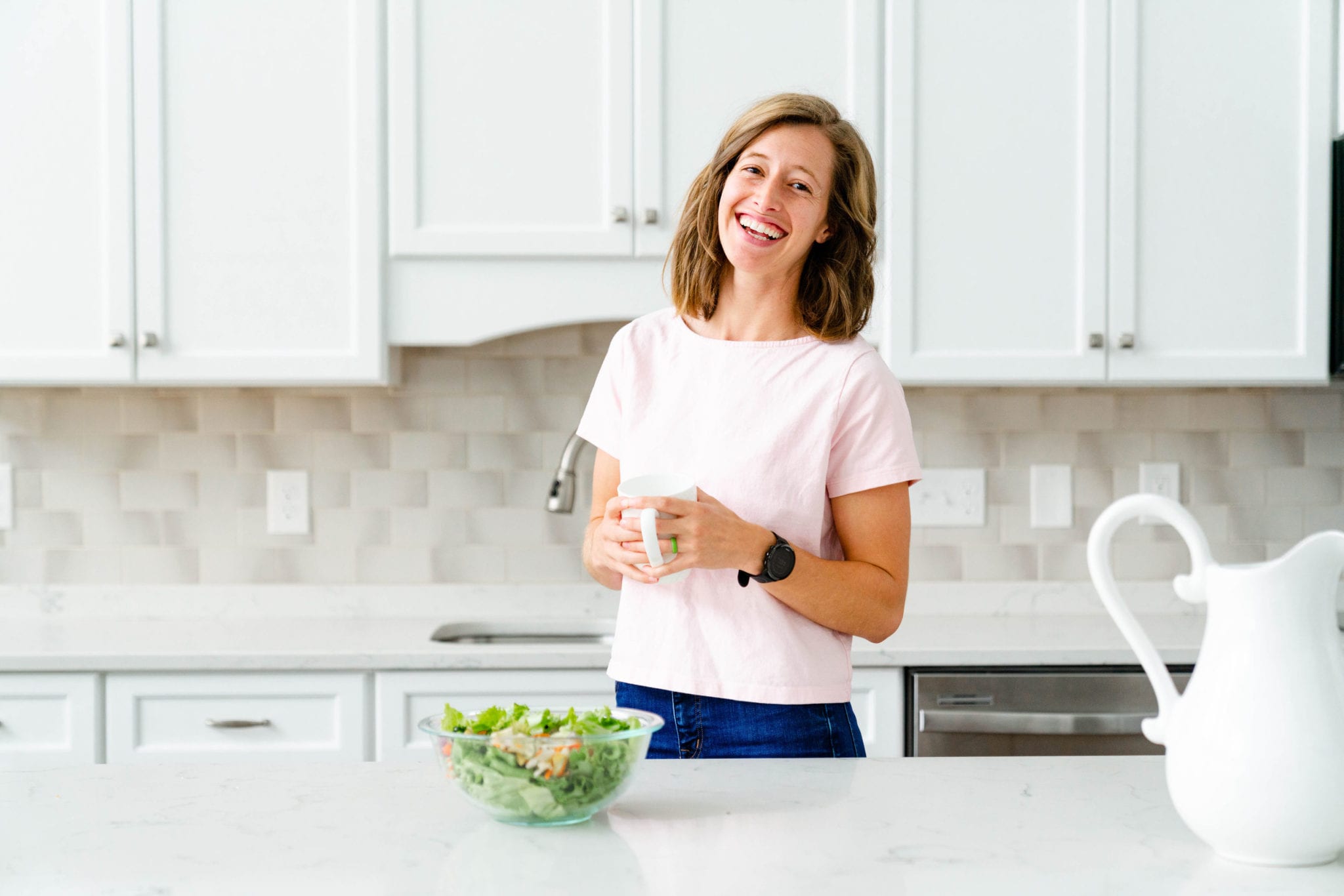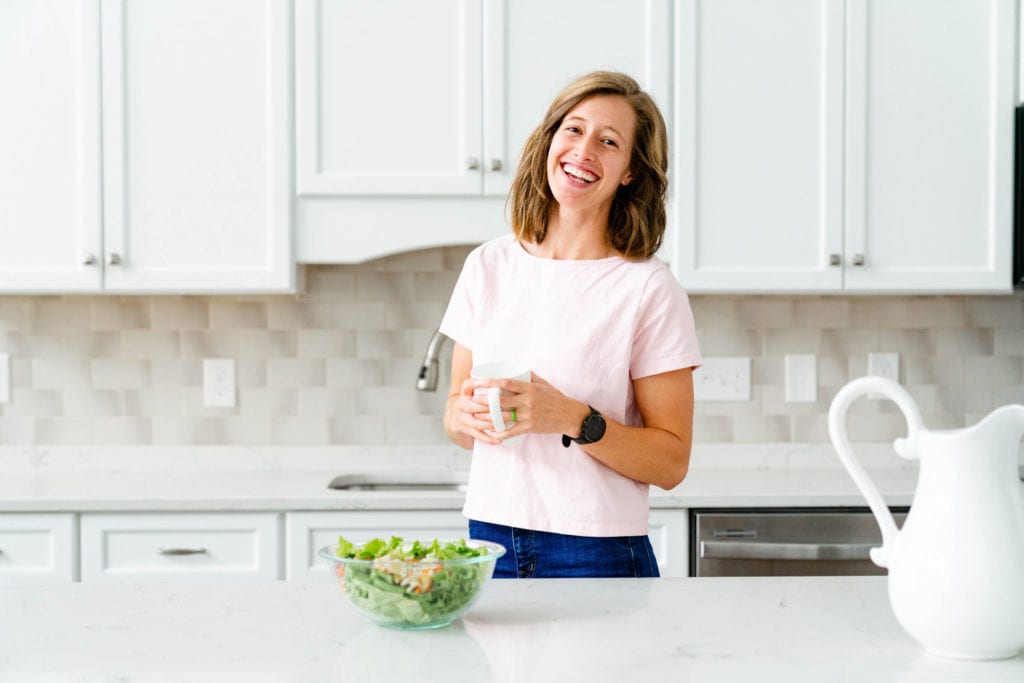 At Merit Maids, we believe that values are the core of success. We want our customers to know we value them and that we strive for happiness and quality at every interaction.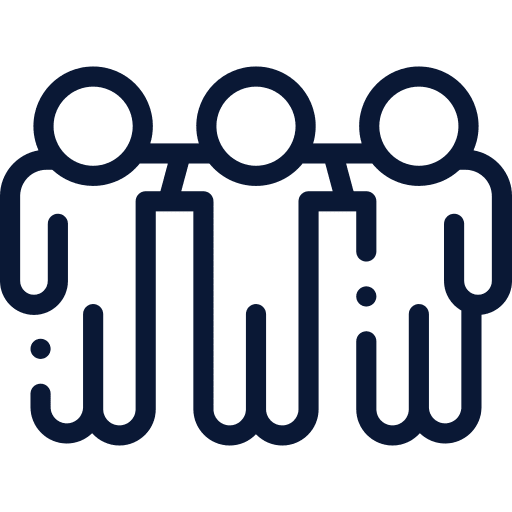 Family First
Our services offer freedom to our clients and provides a rewarding career to all our team members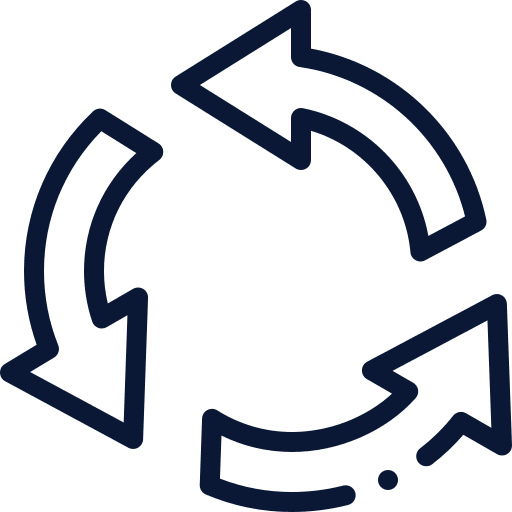 Consistency
Same cleaning team. Same quality. Same customer service. Keep your expectations high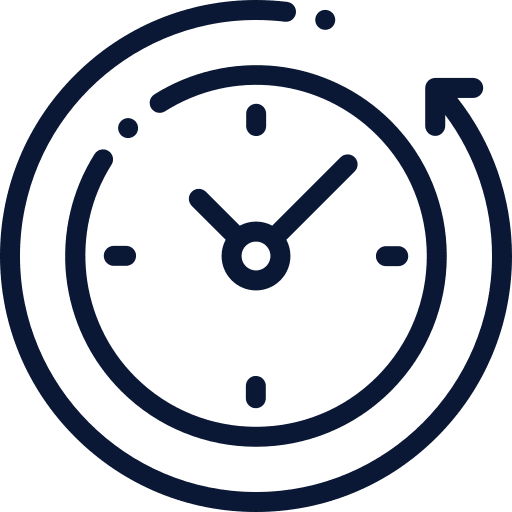 Transparency
Seamless communication every step of the way. We promise to always be open and honest - scouts honor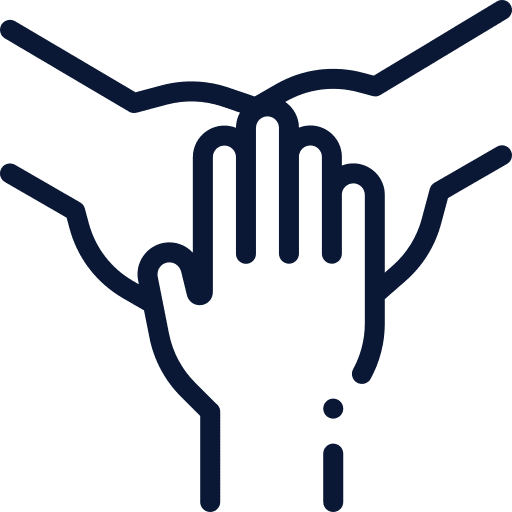 Trust
All team members are thoroughly vetted with a 12-step hiring process, which includes background checks
IT'S TIME TO TREAT YOURSELF
Contact us or fill out our online booking form to schedule a cleaning and be on your way to shiny floors and carpet stripes