Professional House Cleaning Services In Broomfield, CO
Who wouldn't like more free time to enjoy with family and friends? Merit Maids will help you to fulfill that wish! Our skilled cleaners won't skip a thing when it comes to leaving your place sparkling clean. Besides, they come equipped with the very best cleaning tools and eco-friendly supplies.
Whether you only need a one-time deep clean or our recurring packages, we are ready to deliver a cleaning service you'll never forget. On top of that, you can forget about the hassle! No contracts and helpful customer service ensure things go as smoothly as possible.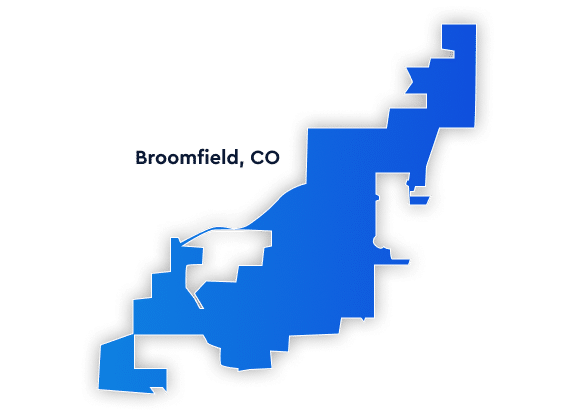 Things To Do In Broomfield, CO
Broomfield has a very close community and a strong sense of pride and identity. Thanks to the city's development and solid economy, people here can enjoy a high quality of life with access to fun and interesting activities.
For example, families can have tons of fun at Paul Derda Recreation Center in its indoor aquatic park and kid zone. On a separate note, if you're a craft beer lover, Big Choice Brewing is the perfect place for you! Lastly, calm your hunger at Azitra and delight your taste with its Indian cuisine.
Behind each one of our packages, there's an extensive cleaning checklist to ensure we'll clean your place from top to bottom! Do you have additional requests? Let us know!
House Cleaning Services In Broomfield, CO Done Right
Finding professionals you can trust might look difficult. That's why we thoroughly vet our cleaners so they can deliver your cleaning service with the highest level of care and respect, not to mention that all of them are fully bonded and insured for your peace of mind.
You can also rest assured our cleaning experts will go above and beyond to tackle all your chores and leave your place sparkling clean. Besides following the special instructions you give us when you book, we use eco-friendly products to leave your place sparkling clean and healthy on every visit!
Why Choose Our House Cleaning Services?
We take your satisfaction and well-being seriously. That's why we make our cleaners undergo a meticulous 12-step hiring process before accepting them on the team. Here are six reasons why Merit Maids is right for you.

Guaranteed on-time arrival. Guaranteed quality. We'll meet or exceed your expectations or we'll make it right. That's our Scout's Promise

Enjoy a personal customer portal, to add detailed notes, update payments, reschedule, and more. Automate your home cleaning needs from your phone

What? A cleaning service that responds? Call, text, email, DM…use any platform to reach our friendly customer service and we'll respond asap

Simple, flat-rate pricing to fit your home's needs. Plus the option to add any of our a la carte cleaning items. No hidden fees. No contracts. Only peace of mind.

Don't go to the ATM – we're cashless and ink-less. We use the same secure payment processor as Lyft, Target, and Instacart.
Your info is as safe as a mother's hug

You'll get the same bonded, insured, and experienced cleaning team member(s) every cleaning. Ask us about our 12-step vetting process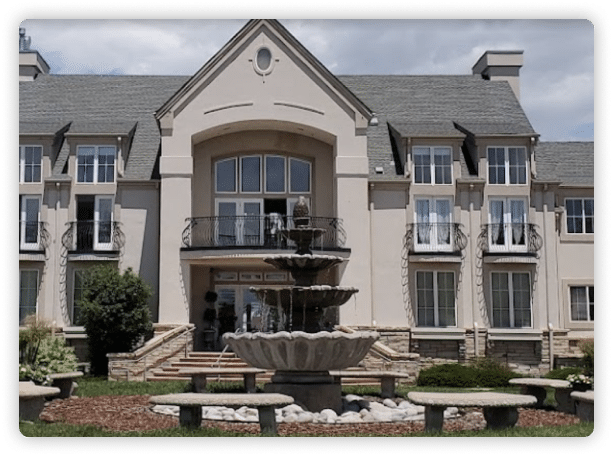 Recurring Cleaning Services In Broomfield, CO
A good thorough cleaning is fine occasionally, but if you want to keep your house spotless for longer, you need to clean it constantly. At Merit Maids, we offer homeowners the option to book our services weekly, bi-weekly, or monthly to help them maintain their homes pristine.
Another great benefit is you'll spend even less money! When you choose our recurring cleaning services, you get an amazing discount as a show of gratitude. Also, if you like how one of our maids treated you or cleaned your home, you can ask us to assign them permanently to you!
You know the saying: A picture is worth a thousand words. So, we better let our cleaning projects speak for themselves.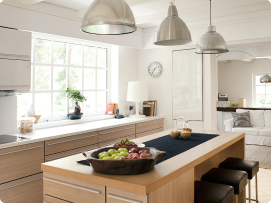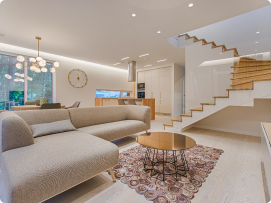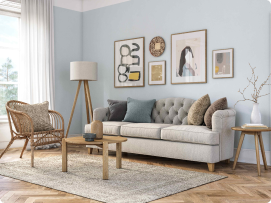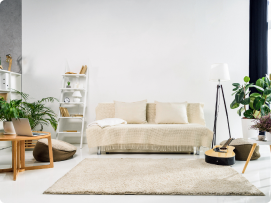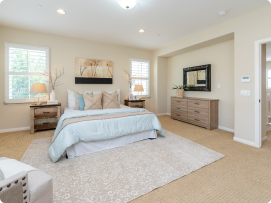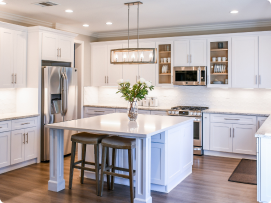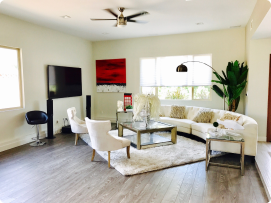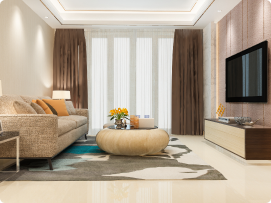 We take pride in making people's lives easier by freeing them from their cleaning duties. They're so grateful that they give us the most fantastic reviews!
Do you want to learn how to clean like a pro? We share quality advice, tips, and guides so you spend less time cleaning and still achieve amazing results!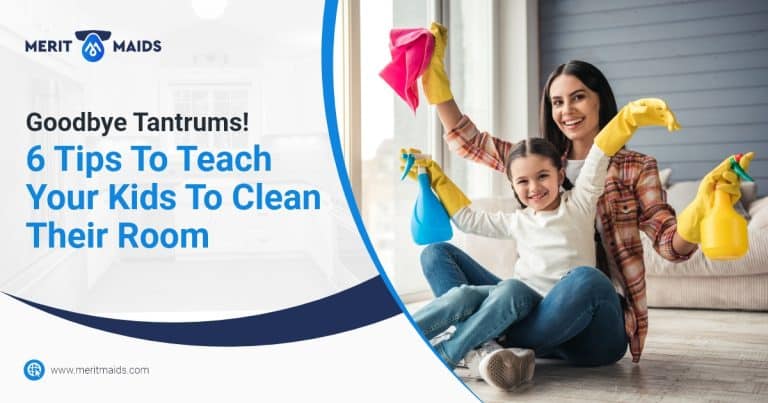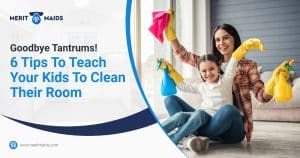 Teaching your kid the habit of cleaning their room doesn't have to be a dreadful experience for both of you.
Read More »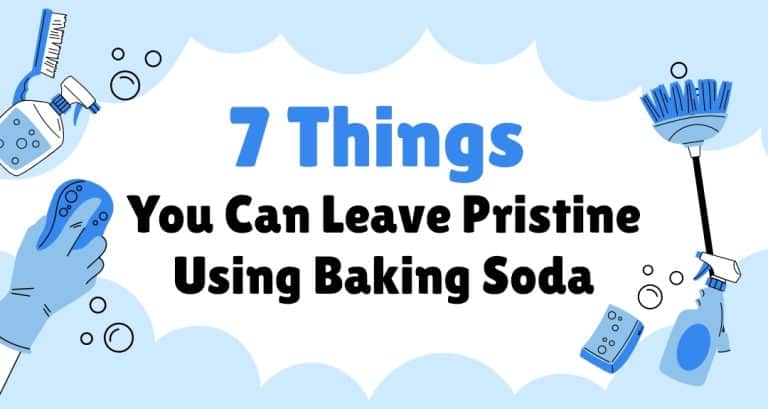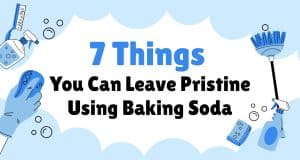 There's an eco-friendly and inexpensive alternative to tackle your chores right in your home—no need to take a trip to
Read More »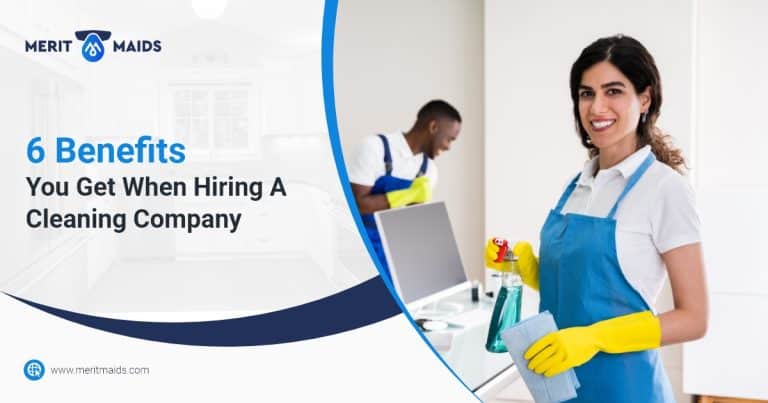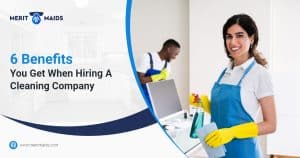 Are you still unsure about bringing in professionals to handle your cleaning needs? Then you need to know there's a
Read More »
Ready To Book Your Service?
Keeping up with your chores has never been easier! Once you hire us, you'll enjoy a clean, fresh-smelling house for longer. Schedule your cleaning today!