Professional House Cleaning Services In Jefferson County, CO
Sometimes, the number of chores you need to get done is too many, and it can become overwhelming. That's why Merit Maids offers premium cleaning services in Jefferson County, at affordable flat rates. You should enjoy a clean home without worrying about anything else.
Whether you need a standard cleaning or a more thorough deep cleaning service, all our packages are tailored to meet your needs. Besides, our skilled cleaners are so experienced they'll exceed your expectations! Do you want more? You won't have to sign any contracts or need to provide cleaning supplies—ours are top-of-the-line—and our customer service will answer all your questions!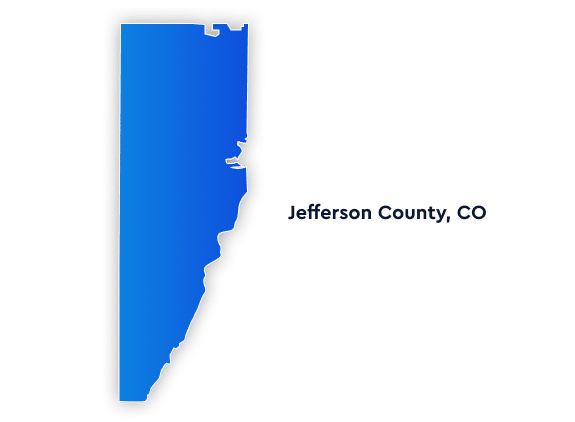 Things To Do In Jefferson County, CO
Established in 1861, Jefferson County today is a place that offers many opportunities for anyone who wants to stay. Despite being considered an urban area, Jefferson has maintained a balance between open spaces and artificial zones, providing a little something for everyone.
For example, you can enjoy the beautiful landscapes or hike through the wilderness on The Colorado Trail. Still, you can also visit Downtown Lakewood and discover events, talk to people, and dine at their delicious restaurants. Speaking of restaurants, The Fort Restaurant offers a unique, elegant, and tasty experience for you to enjoy!
Besides professionalism and experience, variety is also key to covering any cleaning need you could have. Check our different cleaning packages here.
House Cleaning Services In Jefferson County, CO Done Right
It doesn't matter where you look; Merit Maids deliver the best house cleaning services in Jefferson County! Our skilled maids are fully prepared to tackle all kinds of grime in your place because we equip them with top-grade cleaning supplies. Besides, you know they'll do it safely as they only use eco-friendly products!
Rest assured that our maids will clean your place with professionalism and respect! Every single cleaner undergoes a thorough hiring process so you can be at ease each time we visit your house. On top of that, we have set a checklist covering all the areas in your home so we don't skip a chore to leave your place truly spotless.
Why Choose Our House Cleaning Services?
We value your peace of mind, so we thoroughly vet each of our cleaners before joining our ranks. Even better, we give them professional, eco-friendly cleaning supplies and top-grade equipment so they leave your house spotless without a problem!

Guaranteed on-time arrival. Guaranteed quality. We'll meet or exceed your expectations or we'll make it right. That's our Scout's Promise

Enjoy a personal customer portal, to add detailed notes, update payments, reschedule, and more. Automate your home cleaning needs from your phone

What? A cleaning service that responds? Call, text, email, DM…use any platform to reach our friendly customer service and we'll respond asap

Simple, flat-rate pricing to fit your home's needs. Plus the option to add any of our a la carte cleaning items. No hidden fees. No contracts. Only peace of mind.

Don't go to the ATM – we're cashless and ink-less. We use the same secure payment processor as Lyft, Target, and Instacart.
Your info is as safe as a mother's hug

You'll get the same bonded, insured, and experienced cleaning team member(s) every cleaning. Ask us about our 12-step vetting process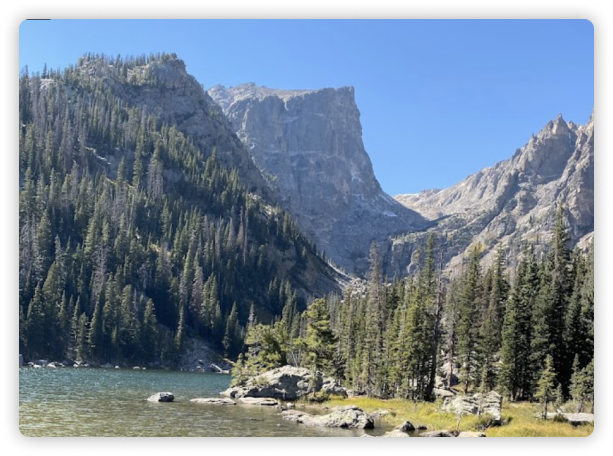 Recurring Cleaning Services In Jefferson County, CO
Our recurring cleaning services will help you keep your home spotless so you don't have to worry about anything. Whether you choose a weekly, bi-weekly, or monthly frequency, we'll always meet and exceed your expectations.
Also, if you're particularly happy with the service any of our maids provides, you can request we send them to take care of your chores from then on. That's not all! We offer affordable flat rates, but if you choose our recurring package, we'll give you a great discount on your cleaning bill. We want you to be happy!
Because words alone don't make justice to how good your home will look, we've prepared a gallery with some of the fantastic work our maids do. Your home deserves it too!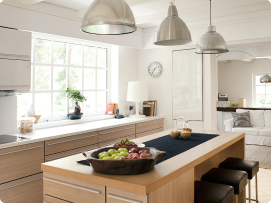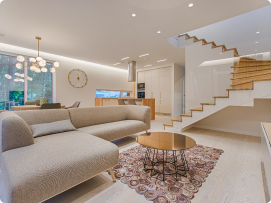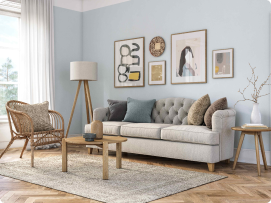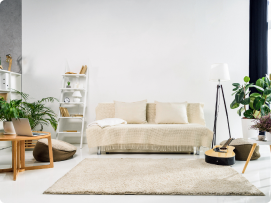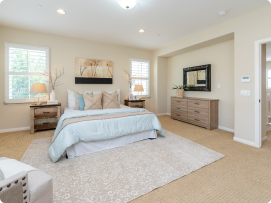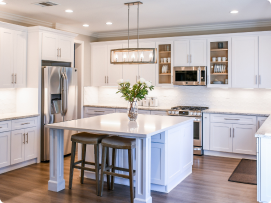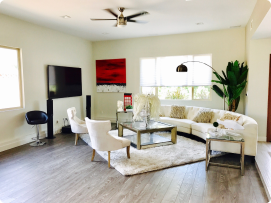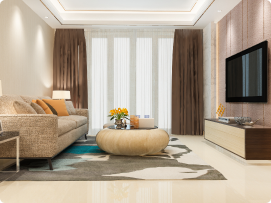 Don't just believe us! Our happy clients will tell you how they feel about our cleaning services.
You can learn how to clean your house like a pro, too! Check out our blog page for more on how to leave your place spotless and other cleaning-related tips you might not know.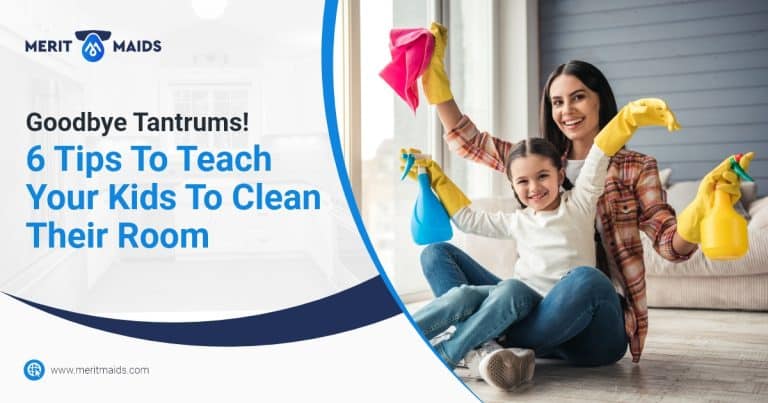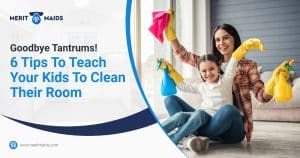 Teaching your kid the habit of cleaning their room doesn't have to be a dreadful experience for both of you.
Read More »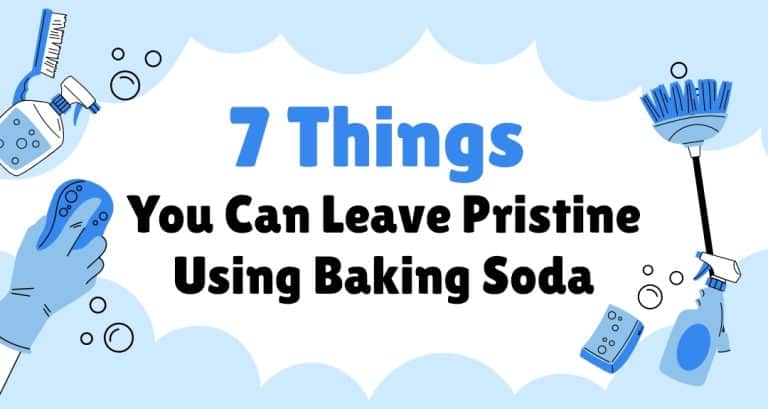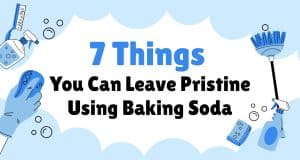 There's an eco-friendly and inexpensive alternative to tackle your chores right in your home—no need to take a trip to
Read More »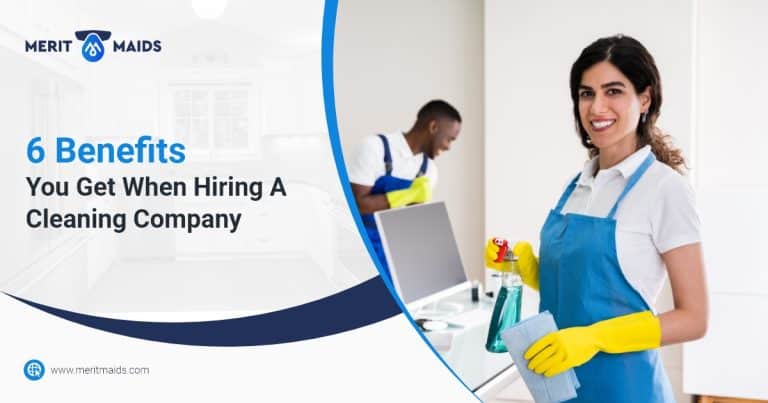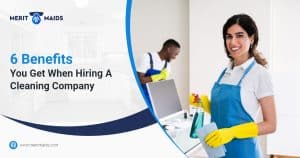 Are you still unsure about bringing in professionals to handle your cleaning needs? Then you need to know there's a
Read More »
Ready To Book Your Service?
Forget about the chores, and let us make your household a cleaner and safer place! No need for contracts and no hidden prices. Book now and enjoy a spotless home!