Professional House Cleaning Services In Gilpin County, CO
We know there are days you barely have any free time to fulfill your cleaning duties, and we want to help you. Merit Maids offers the best cleaning services in Gilpin County, CO, tailored to fit all your residential cleaning needs.
We care about reliability and trust, so we rigorously vet and background check every aspirant before joining us so you can be at ease. If that's not enough, our maids are equipped with top-of-the-line cleaning supplies to make your place shine!
Book online quickly and with upfront pricing.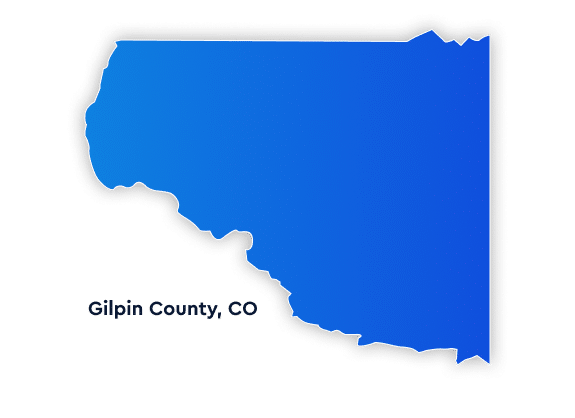 Things To Do In Gilpin County, CO
Gilpin County is a small rural community located in Colorado's high country and part of the original seventeen counties of the state. Its residents enjoy a great quality of life thanks to the recreational opportunities places like the Golden Gate State Park provide.
Do you like history and adventure? Then, the Hidee Gold Mines are for you! You can take a tour or lessons on extracting your gold ore there. Lastly, don't leave without visiting The Monarch Chophouse and tasting its 28-day aged cuts of beef. You won't regret it!
We can tackle even the most stubborn grime in your house! You only need to pick the service that better suits you. Give them a look!
House Cleaning Services In Gilpin County, CO Done Right
When you come home, you should feel calm and at ease, not stressed due to your pending chores. Merit Maids follows an extensive checklist carried out by highly professional cleaners for a complete service. Even better! Every cleaner undergoes a thorough hiring process so you can be at ease knowing you can trust whoever is tackling your chores.
We like to go above and beyond when delivering our services, so besides leaving your home spotless on each visit, we do it safely using eco-friendly tools and supplies. Besides, if at any moment you have a question, our kind customer service is always glad to answer any doubt that could arise.
Why Choose Our House Cleaning Services?
You won't get better results than the ones we offer! Our cleaners undergo an extensive hiring process to ensure they are up to our highest standards of experience and reliability. On top of that, they use top-grade, eco-friendly tools and supplies on every job, so you can rest assured your place will be flawlessly clean!

Guaranteed on-time arrival. Guaranteed quality. We'll meet or exceed your expectations or we'll make it right. That's our Scout's Promise

Enjoy a personal customer portal, to add detailed notes, update payments, reschedule, and more. Automate your home cleaning needs from your phone

What? A cleaning service that responds? Call, text, email, DM…use any platform to reach our friendly customer service and we'll respond asap

Simple, flat-rate pricing to fit your home's needs. Plus the option to add any of our a la carte cleaning items. No hidden fees. No contracts. Only peace of mind.

Don't go to the ATM – we're cashless and ink-less. We use the same secure payment processor as Lyft, Target, and Instacart.
Your info is as safe as a mother's hug

You'll get the same bonded, insured, and experienced cleaning team member(s) every cleaning. Ask us about our 12-step vetting process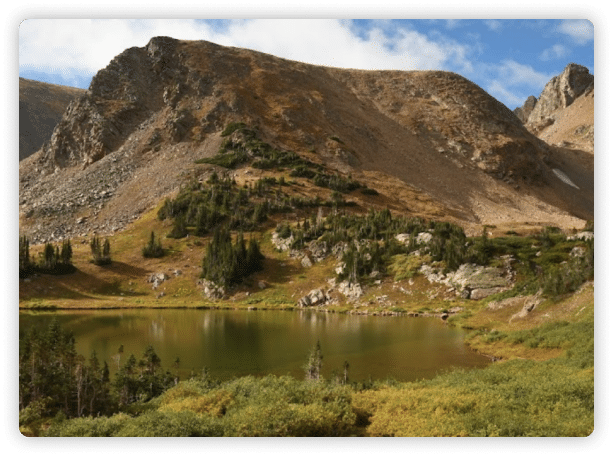 Recurring Cleaning Services In Gilpin County, CO
Keep your place clean for longer by booking our recurring cleaning services! You can choose between a weekly, bi-weekly, and monthly frequency for us to arrive at your home—and you can change it anytime!
We work hard to deliver the best results no matter how challenging the service is. However, every homeowner (and house) is different, so if you like how one of our maids cleaned your home, you can ask us to always send them on future dates.
What better way to prove our amazing results than by showing them to the world? Check out the effect that Merit Maids has on many people's homes!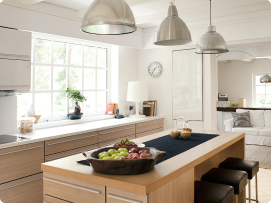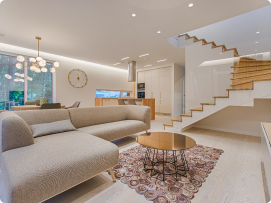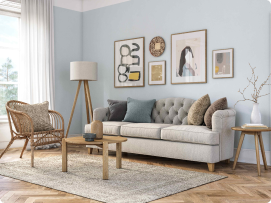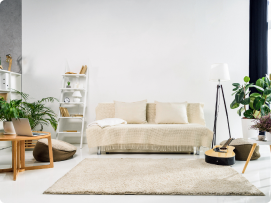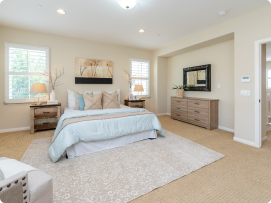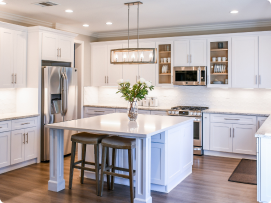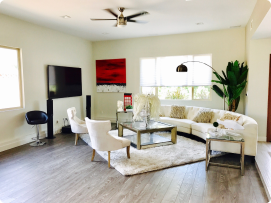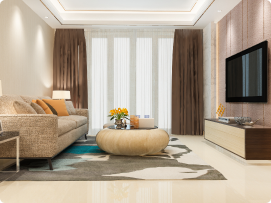 We give people the gift of a clean, fresh-smelling, and safe house, and they give back words of kindness and appreciation. Check what they say about us.
Do you want to clean like a pro? In our blog, you can find all you need to carry out your cleaning chores more efficiently and practically!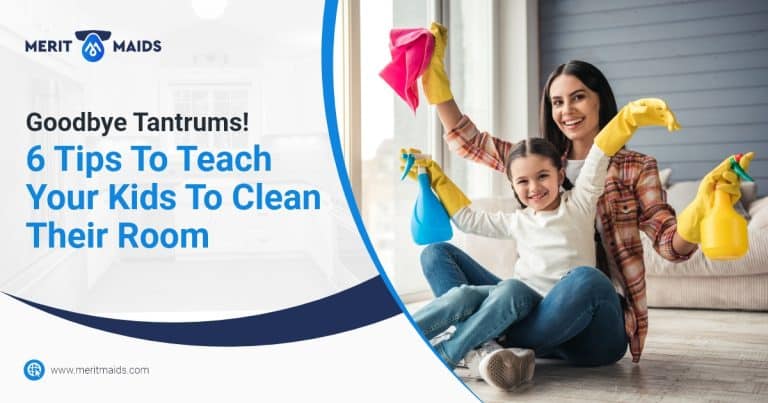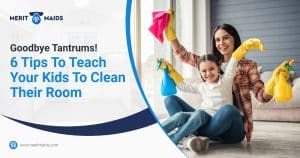 Teaching your kid the habit of cleaning their room doesn't have to be a dreadful experience for both of you.
Read More »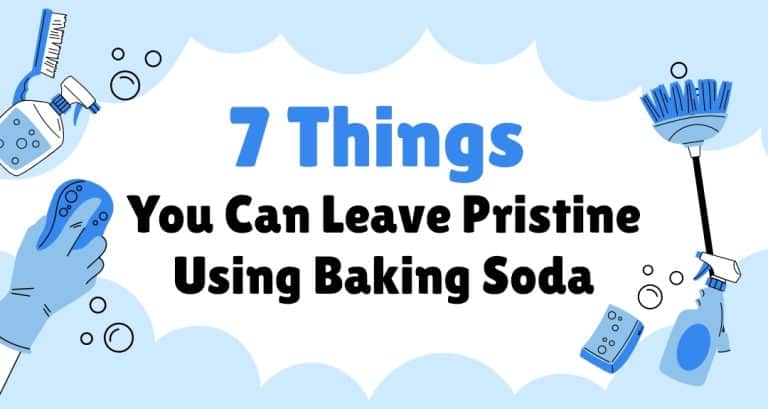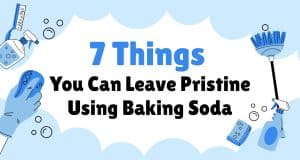 There's an eco-friendly and inexpensive alternative to tackle your chores right in your home—no need to take a trip to
Read More »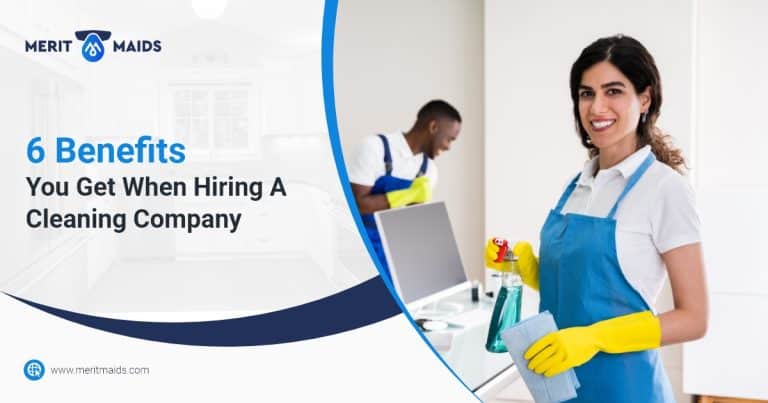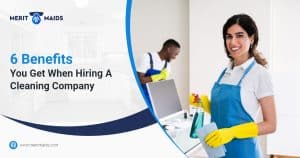 Are you still unsure about bringing in professionals to handle your cleaning needs? Then you need to know there's a
Read More »
Ready To Book Your Service?
A clean house, no more pending chores, many hours of free time, and affordable flat rates. What else do you need? Book your appointment now!