Professional House Cleaning Services In Boulder, CO
Merit Maids is committed to delivering the best house cleaning services in Boulder, CO! Our highly experienced cleaning team will go the extra mile to leave your place spotless. Each cleaner undergoes an extensive vetting process to ensure the quality and reliability of our services.
Hiring professional house cleaners doesn't have to be an ordeal. Our online booking system is designed to be quick and easy, and our customer service will answer your questions and requests. You can book in less than 60 seconds, with upfront pricing and without contracts!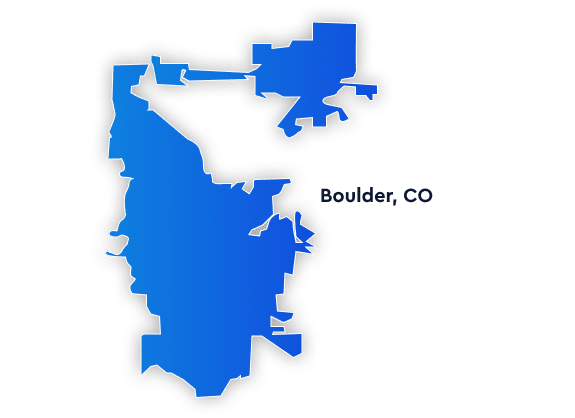 Things To Do In Boulder, CO
Located at the base of the Rocky Mountains, Boulder is surrounded by lush green spaces and amazing landscapes. So, this beautiful city is perfect for going outside and taking a tour at the Rocky Mountain National Park or planning a picnic under the Flatirons at Chautauqua Park.
You can also get to know the city better by paying a visit to the Museum of Boulder or relaxing while having a cup of tea at the Dushanbe Teahouse—fun fact: Dushanbe and Boulder are sister cities!
We have everything you need, from regular services like recurring and deep cleaning packages to more specialized ones like carpet basement cleaning. We assure you you'll find a package that suits you perfectly!
House Cleaning Services In Boulder, CO Done Right
Merit Maids delivers trustworthy cleaning services to Boulder, CO! You can rest assured our cleaners will always arrive on time, prepared to tackle even the most stubborn grime in your place. Worried about who enters your home? Thanks to an extensive vetting process, we ensure our skilled maids will clean your home with the highest level of professionalism and respect.
To further ensure the quality of our work, our cleaning crew is equipped with top-of-the-line tools and products—you won't have to provide any tools. We guarantee your home will be as clean as a whistle once we finish. We're so confident that if you aren't satisfied with how your home looks, we return and re-clean to make things right!
Why Choose Our House Cleaning Services?
When you hire Merit Maids, you don't have to worry about hidden fees, doing any paperwork, or even signing a contract! Here are some reasons why we are your best choice.

Guaranteed on-time arrival. Guaranteed quality. We'll meet or exceed your expectations or we'll make it right. That's our Scout's Promise

Enjoy a personal customer portal, to add detailed notes, update payments, reschedule, and more. Automate your home cleaning needs from your phone

What? A cleaning service that responds? Call, text, email, DM…use any platform to reach our friendly customer service and we'll respond asap

Simple, flat-rate pricing to fit your home's needs. Plus the option to add any of our a la carte cleaning items. No hidden fees. No contracts. Only peace of mind.

Don't go to the ATM – we're cashless and ink-less. We use the same secure payment processor as Lyft, Target, and Instacart.
Your info is as safe as a mother's hug

You'll get the same bonded, insured, and experienced cleaning team member(s) every cleaning. Ask us about our 12-step vetting process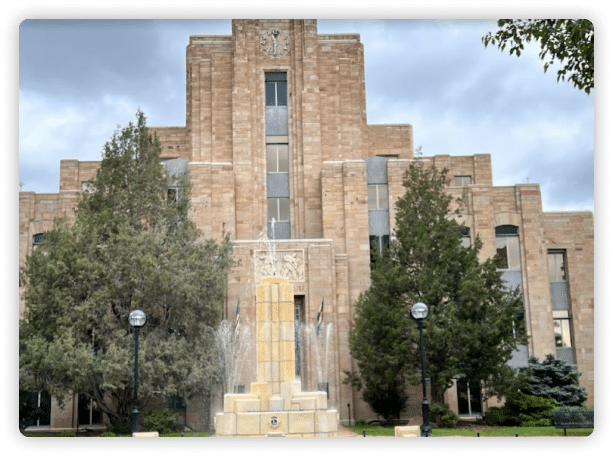 Recurring Cleaning Services In Boulder, CO
Our house and apartment cleaning services are better when they are ongoing! Besides keeping your place smelling fresh and clean, booking our recurring services will save you money. We have amazing discounts for clients that schedule their services on a weekly, bi-weekly, or monthly basis.
Also, if you find the work of your assigned cleaner particularly good, you can ask us to send them on future dates. That way, you can be at ease knowing your place will be as clean as you want. Get our recurring services and forget about the stress!
We know words alone aren't always enough. So, see for yourself the amazing results of our cleaner's hard work. Your house could be next!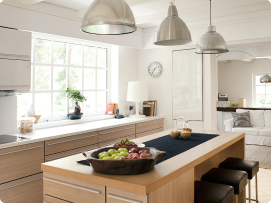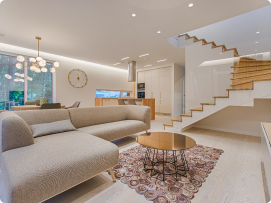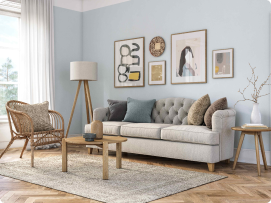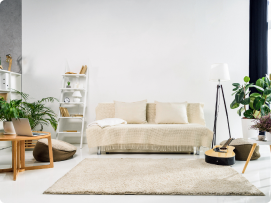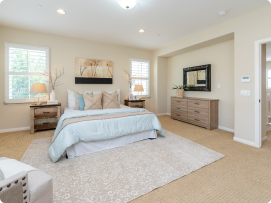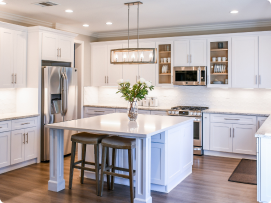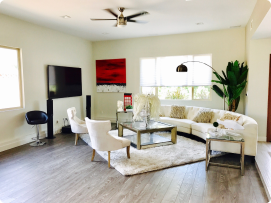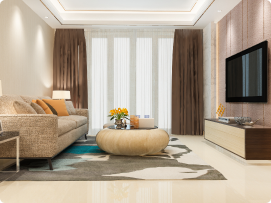 We love to make people happy. These are the words of our satisfied clients throughout the years!
Do you need a little help with your cleaning duties? In our blog, you'll find helpful guides and tips to carry out simple and challenging tasks like a pro!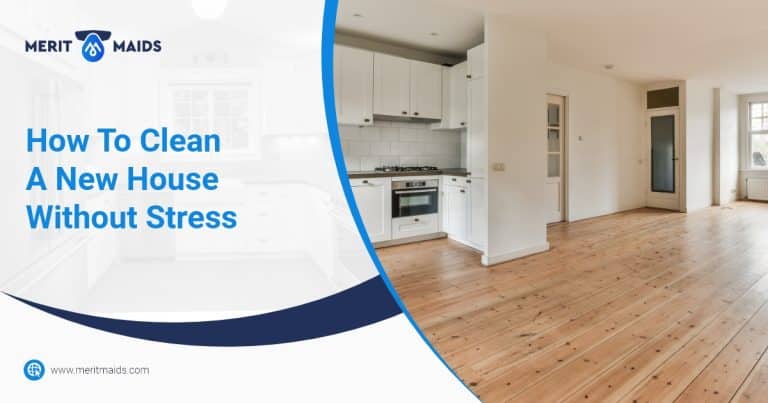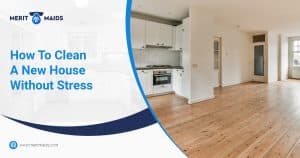 Moving to a new place can raise a lot of questions and issues to take care of, more so if
Read More »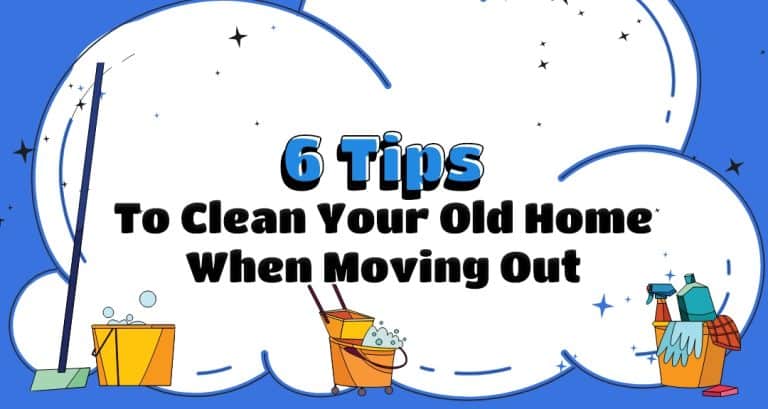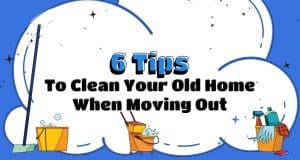 Moving out is definitely complicated, and cleaning a whole house is tiring. So, when you combine those two, it is
Read More »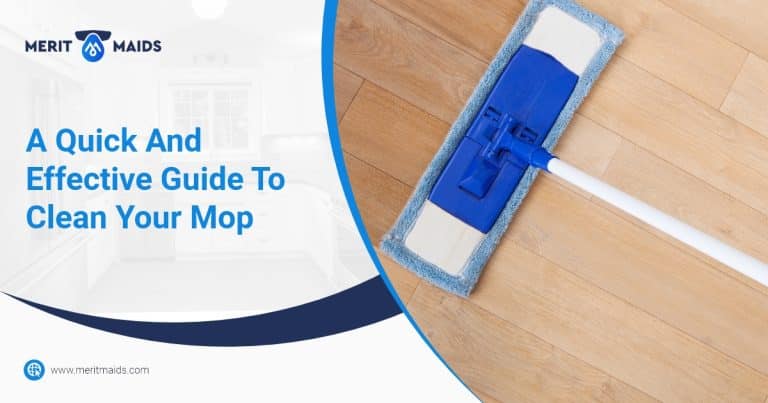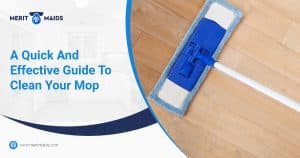 Is your mop spreading more grime than it cleans? It happens to the best of us. The good news is
Read More »
Ready To Book Your Service?
If you are tired of spending your free time cleaning, we can help you! Our professionals will work hard to clean your house from top to bottom so you can enjoy your time without worries. The best cleaning service is just a few clicks away.