You're tired of cleaning services who don't pay anything and who don't value your cleaning skills. Maybe you already have a few clients, but can't handle the scheduling, billing, and customer service headaches.  Either way, more freedom, more pay, and more appreciation would change your life. We're Merit Maids and we're here to change the game.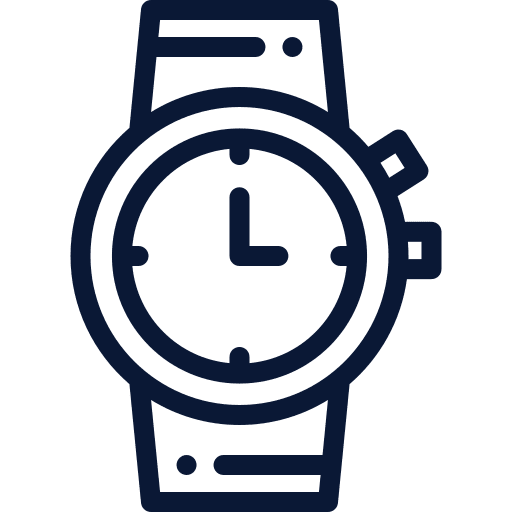 Flexible Schedule
Already have clients? No biggie. We can work around your cleaning schedule - you get to choose your availability. Clean as many or as few properties as you want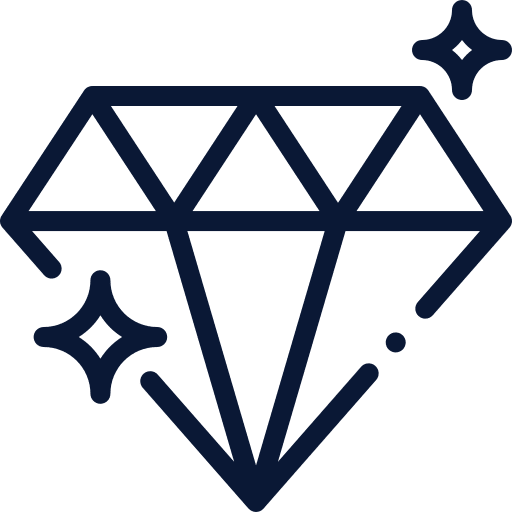 Great Pay
With an open schedule, you can earn more than $1,200 per week. Our top professional averaged this much last year. Plus all of your supplies are tax-deductible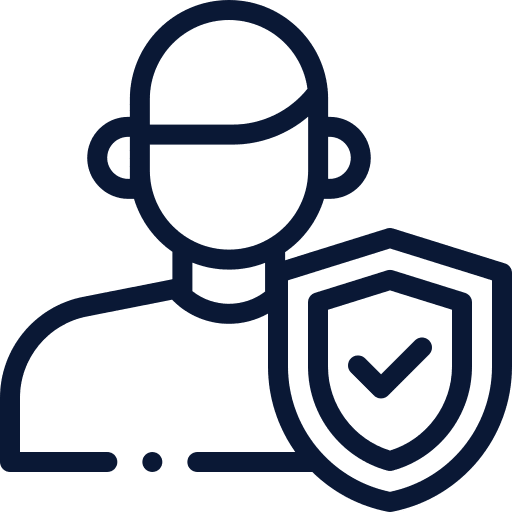 Transparency
Every Monday our automated system will email you a clear and accurate report of all your cleaning jobs from the previous week.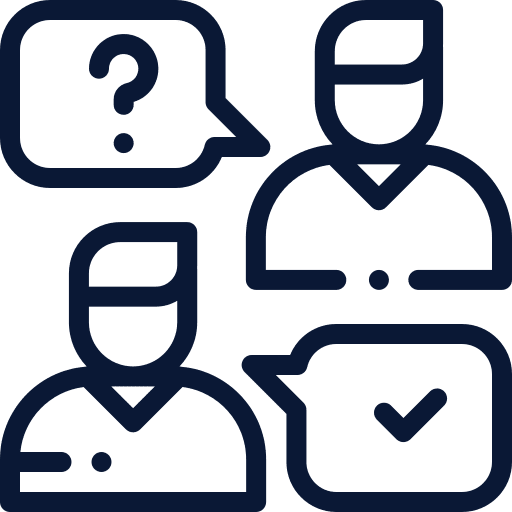 Support Team
Our staff is standing by to handle all billing, customer service, and more. All you have to do is focus on providing a pristine cleaning