Cleaners are the eyes and ears of your vacation rental property. Hiring a professional vacation rental cleaner is highly recommended, as they are trained to work efficiently with high standards of cleanliness. Learn how to maintain a spotless property for every guest by enlisting the help of a vacation rental cleaning service. 
3 REASONS WHY YOU NEED A PROFESSIONAL CLEANER FOR YOUR AIRBNB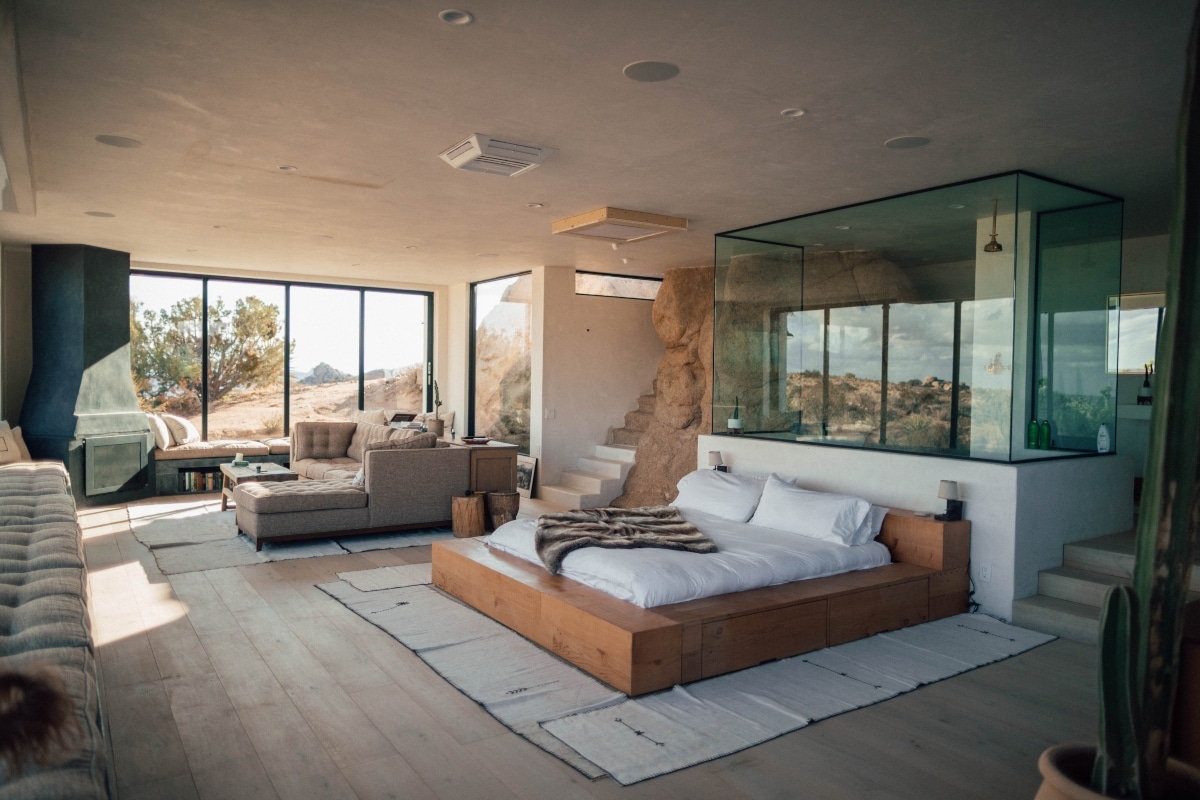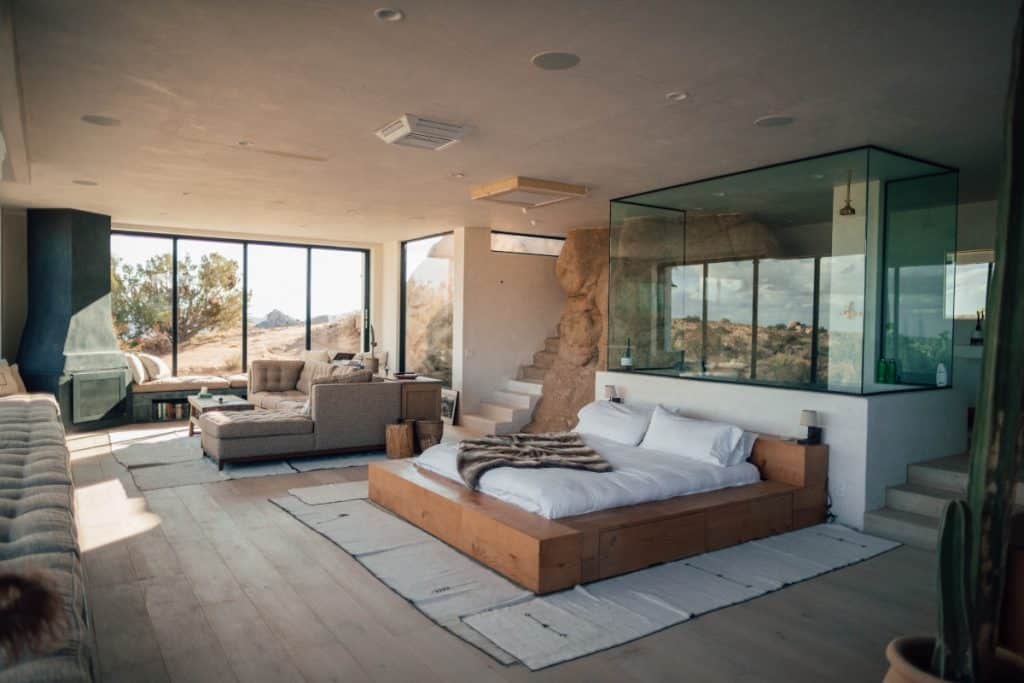 Professional cleaners already have the established systems and abilities to meet the high expectations required when cleaning vacation rentals. Here are three big reasons why your vacation rental property needs a professional cleaner.  
1. Ensures Consistency
Experienced cleaners ensure that your property is spotless before each guest's check-in. They are trained to clean in the most efficient way possible while still covering every part of your property, even the most commonly overlooked areas. 
Guests pay for a place where they can feel safe and comfortable, so they expect a top-notch experience upon entering the door. By hiring professional cleaners, you will get a high-quality cleaning service every time. Plus, the cleaners will use high-quality supplies. 
2. Saves Time
As the saying goes, "time is money." Getting professional cleaners to handle the cleaning for you will save you both. 
Hosts who do their own cleaning must spend time gaining experience and honing their skills in order to provide outstanding Airbnb cleaning services. This alone takes a lot of time. Not to mention that cleaning an entire vacation rental property may take several hours, depending on its size and the condition in which it was left.
The time that you spend doing your own cleaning can be spent more productively by focusing on other ways to grow and enhance your business. Even if you do have the time to do the cleaning yourself, every vacation rental host needs time away from tedious tasks to avoid burnout. Professional cleaners can help you sneak in some essential "me" time. 
If you do hire a professional vacation rental cleaning service, or would like to, consider using a cleaning automation software. This type of platform will save you even more time by automatically finding, scheduling, and paying reliable cleaners. You can also schedule backup cleaners so you never have to worry about last-minute cleaning cancellations.
3. Boosts Ratings
A consistently clean property means more positive reviews and higher ratings. Reviews serve as valuable guidance for potential guests. In fact, according to SEO Bandwagon, "88% of customers trust online reviews as much as personal recommendations." 
Professional cleaners go above and beyond to ensure your property is cleaned and sanitized for each check-in. When several guests talk about their pleasant experiences at your property, prospective customers will be more encouraged to book with you. 
A vast collection of 5-star ratings will also help your listing have a higher search rank. The higher you rank in Airbnb's search engine, the more visibility you will receive — increasing your bookings. In short, this means that reviews are vital for improving your vacation rental's reputation, occupancy rates, and revenue. 
WHAT DOES AN AIRBNB CLEANING SERVICE INCLUDE?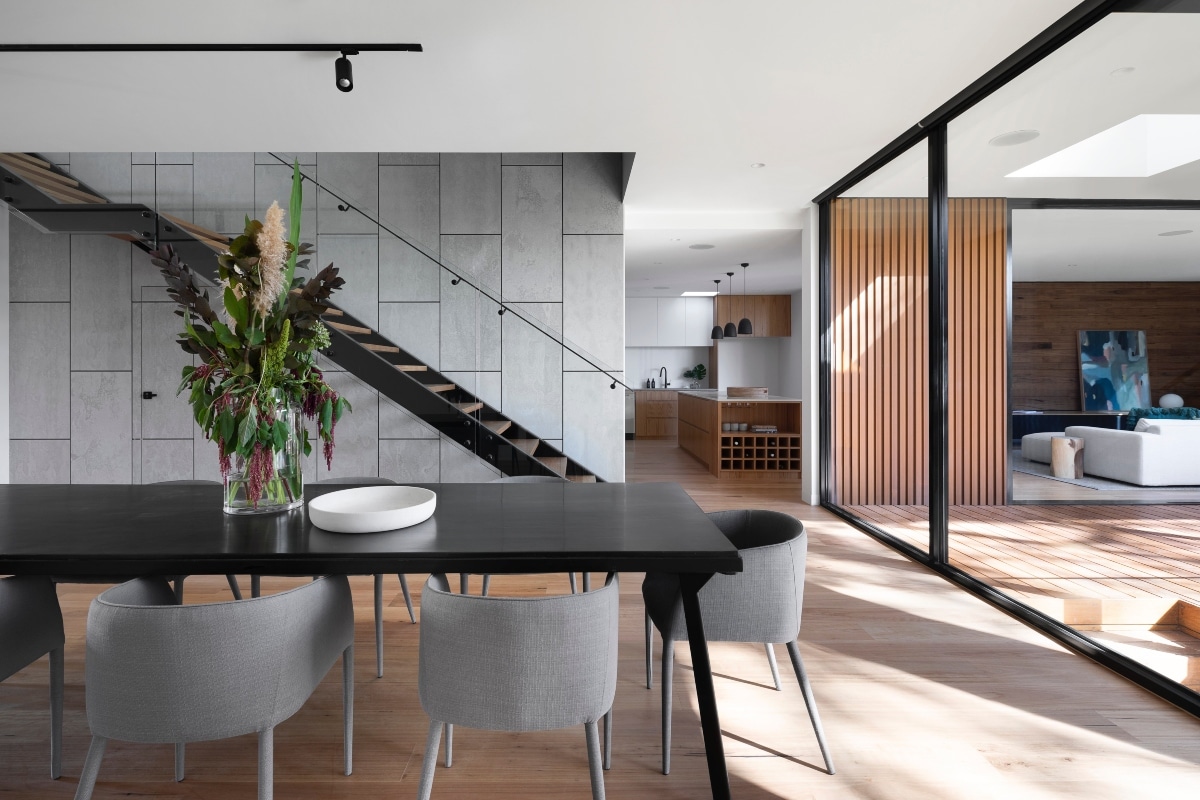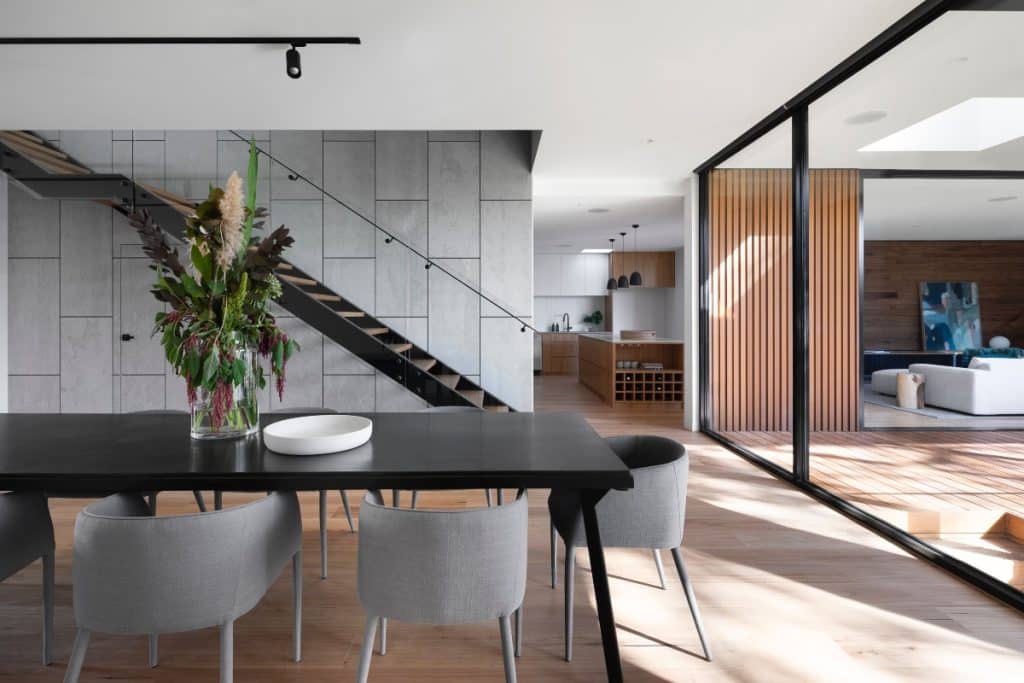 One of the most common mistakes a host can make is to think that cleaning their property is the same thing as cleaning their own home. However, even the slightest bit of dirt, dust, or grime can displease a guest. 
In addition to regular house cleaning, experienced vacation rental cleaners provide more thorough services, including: 
Cleaning and sanitizing all surfaces and items

Checking quantities of guest amenities and reporting any missing necessities

Checking under beds, cushions, and furniture for debris and other items

Emptying and cleaning the interior and exterior of the refrigerator and other appliances

Laundering bedding

, including linens, throw pillows, and duvets 

Monitoring the availability of cleaning supplies

Testing various items in the property to make sure they work 

Taking pictures of and reporting any damages
In other words, professional vacation rental cleaners help you ensure your property has all the comforts needed to make guests feel at home.
HOW TO FIND A TOP-RATED VACATION RENTAL CLEANER
To find a top-rated vacation rental cleaner, ask around for recommendations in Facebook groups and online forums — or do a quick Google search. As one example, Merit Maids provides premium Airbnb cleaning services in the Denver area.
Once you've gathered a few names, the next step is to interview the cleaners to see if they're a good fit for your property. You may ask about the types of cleaning services they provide, their rates, and their experience. 
If you'd rather avoid the trial-and-error, an online cleaner marketplace is a great way to find vetted, trusted, and reliable cleaning services in your area. Tools like this will allow you to quickly and easily view cleaners' rates, reviews, and credentials. You'll be minutes away from having a professional cleaner scheduled for your Airbnb property. 
STREAMLINE YOUR VACATION RENTAL CLEANING
Professional cleaners can help you simplify the daunting tasks required to make your vacation rental spotless and guest-ready. Remember that the cleanliness of your Airbnb directly impacts your reviews and bookings, so make sure you take the proper steps to reset your property for each guest. 
You can also further streamline your turnover process with a cleaning automation platform like TurnoverBnB. 
In the meantime, if you're an Airbnb host in the Denver area, book a cleaning with Merit Maids and get an estimate in less than a minute.