Remember that hefty deposit you made when you signed your apartment lease? This deposit protects your landlord or property manager against Fido chewing the drywall. It also can be used to hire an apartment move-out cleaning service if you forget to clean. 
Most residents miss these 5 cleaning tasks and most residents lose their deposits. That's why we designed a quick list to guarantee nothing is overlooked when completing your apartment cleanout. Let's make sure you get your deposit back when your turn in your keys. 
TOP 5 MOST COMMONLY MISSED MOVE-OUT APARTMENT CLEANING ITEMS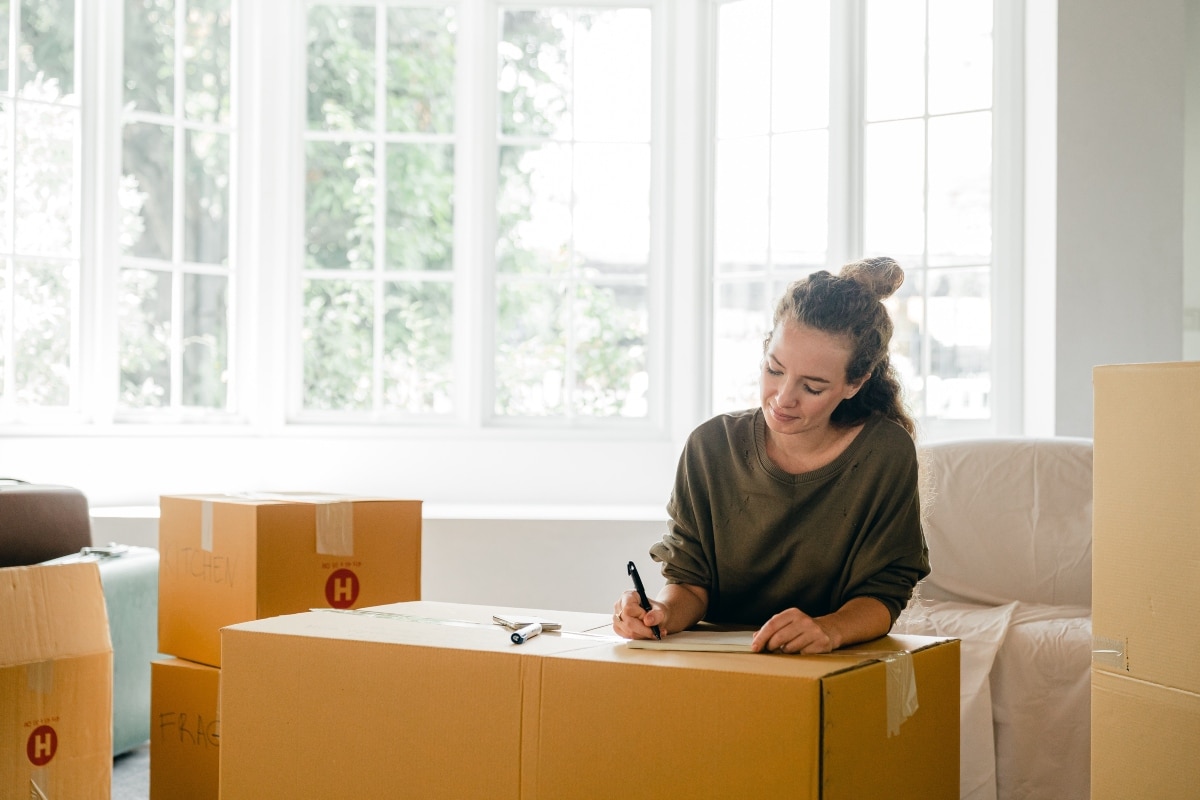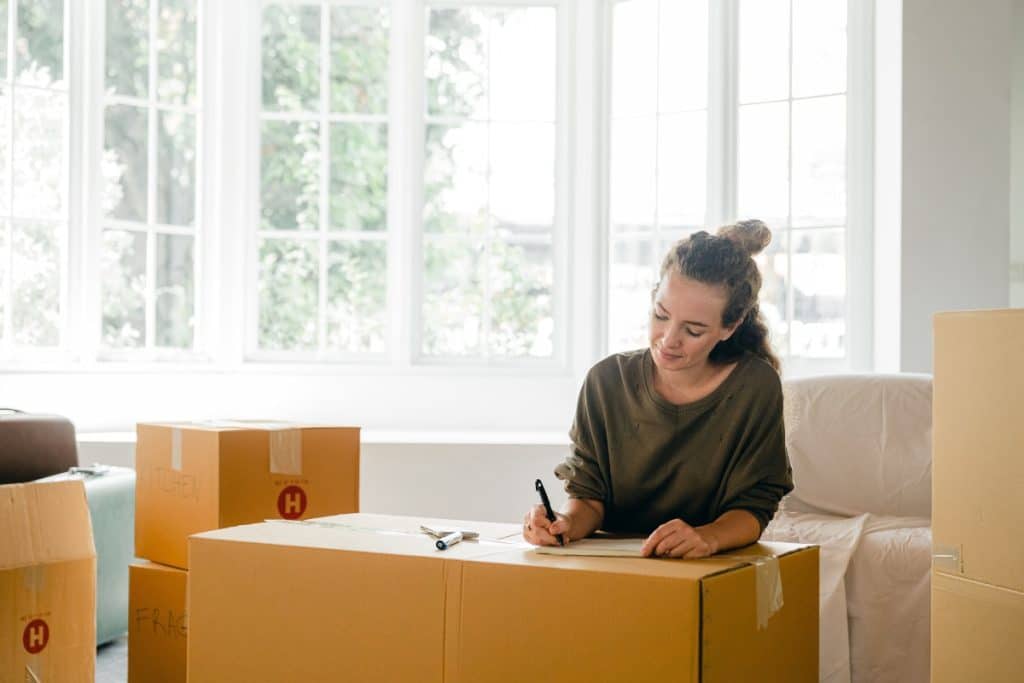 1. Inside the Oven
Running your oven through the "self-cleaning" cycle does not guarantee it will be cleaned. Especially, if you pretend to be Gordon Ramsey on the weekends. The inside of your oven has so many layers for grease and burnt food to hide. 
This move-out apartment cleaning task is sometimes purposefully overlooked because of how difficult it is. Our professional apartment cleaners use the following steps to get every inch of the oven spotless.
How to Clean Your Oven:
Gloves, steel wool, Break-up oven cleaner, degreaser, and a bucket of hot water are essential. Even easier if you have a wet/dry vacuum (but not necessary).
Spray your oven and oven racks with Break-up and let rest for 30 minutes.

Remove the oven racks and scrub in the sink with steel wool

Scrub all surfaces inside the oven with steel wool and a hot water bucket

Use paper towels or wet/dry vacuum to remove excess water

Spray with a degreaser and wipe with a microfiber cloth

Replace dried oven racks

If the oven is electric, then pull it out and wipe down the sides, vacuum, and mop underneath. 
2. Inside Cabinets
It's easy to forget the inside of your cabinets and drawers after you've unloaded and packed up all the shelves. Out of sight, out of mind, right? 
The cabinets above the fridge and microwave are the most commonly missed areas in the kitchen. Sometimes residents even leave personal belongings in these two cabinets. Don't move across the state (or the country) only to discover you left your shot glass collection above the microwave. 
Open every cabinet and drawer in the apartment. Then, as you clean each one, you can close the drawer to confirm you've completed that cabinet or drawer. It's the easier part of your apartment move out cleaning.
3. Blinds
Count yourself lucky if you live in an apartment with fabric blinds. Roll your sleeves up if you have vinyl or plastic blinds. Because you're going to have to hand wipe every slat.
Most of the time, residents leave blinds up when they're cleaning to bring in more light. This makes it easy to overlook since the dust and filth are hidden when blinds are raised. Remember to lower each blind, clean every slat with a duster or rag, and then raise each blind to keep track of your progress. 
4. Ceiling Fans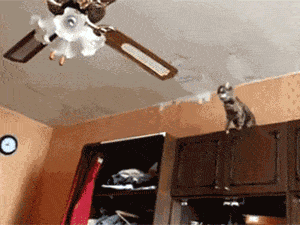 As a resident, you may look up at your ceiling fan and think, "It's not that bad." This is a common apartment move out cleaning mistake. The dust is hiding behind the blades and your landlord or property manager will catch this! 
Grab a step ladder, wet wipe each blade, and any attached light fixture. Always stabilize the ceiling fan with one hand as you clean with the other hand. 
5. Baseboards
You thought cleaning the oven was tedious? For this move out apartment cleaning task, you're going to have to get on your hands and knees. 
Baseboards are notorious for attracting pet hair, dust, and gunk you never knew existed. Unless you've consistently cleaned your baseboards, you're likely going to have to wet wipe every baseboard.
Grab a small bucket and fill it with hot water and Dawn dish soap. Soak a microfiber cloth, ring it out, wipe the baseboard, and repeat it throughout your entire apartment. Avoid scrubbing hard as this may remove the paint. 
HIRE AN APARTMENT MOVE OUT CLEANING SERVICE
Spending hours cleaning your apartment is physically draining – especially after moving all day. What if you spend all day cleaning and still don't get your deposit back? Then you've lost all that time and your deposit.
Hiring a professional apartment cleaning service may be cheaper in the long run. You don't have to invest any money in the right cleaning supplies. Nor do you have to exert any more of your precious time. Plus, most apartment cleaning companies guarantee that you will get your deposit back with their cleaning service. 
Hire a local apartment cleaning company today and avoid the headache altogether. If you do decide to complete the move out apartment cleaning yourself, here's a more detailed move out cleaning checklist you can follow. Once you've moved into your next apartment, be sure to follow the tips and tricks from our friends over at Redfin to keep your apartment clean. It'll make the move out cleaning way easier 😉