Fiddlesticks! Christmas is 2 weeks away and I still haven't started shopping
I had that same sinking feeling the other day, and that's why I have the perfect gift idea for your significant other: a home cleaning gift card.
The aftermath of Christmas can feel like Santa parked his sleigh in your living room instead of the roof. There's random glitter sprinkled throughout the house, Christmas cookie crumbs in the couch cushions, and your new puppy probably left their own surprise presents for you that you won't find till Mother's Day.  
Imagine getting back to your routine without spending hours vacuuming glitter or Christmas tree needles. There's nothing more refreshing than starting the new year off with a clean home.
Now you can gift that feeling to your loved ones. 
Benefits of a Merit Maids Home Cleaning Gift Card
100% Virtual – Navigate to our Gift Card page and BAM! You don't even have to get off the couch to purchase it
User-friendly

– After you purchase the gift card, you're done. No scheduling. No billing. No time-consuming shenanigans

Customizable

– You can load as much or as little money on it as you'd like

Convenient

– Email it directly to the recipient on the day of your choosing
Customers have come to us for many special occasions to "treat" their loved ones with the unique gift of a home cleaning gift card:
In-laws have bought it for their expecting daughters so they can forget nesting and focus on nursing. 

Children have pooled their money together and purchased a home cleaning gift card for Mother's Day or Father's Day

Business owners have bought it for their "employee of the month" or for anyone who is recovering from a surgery
How do I purchase a home cleaning gift card?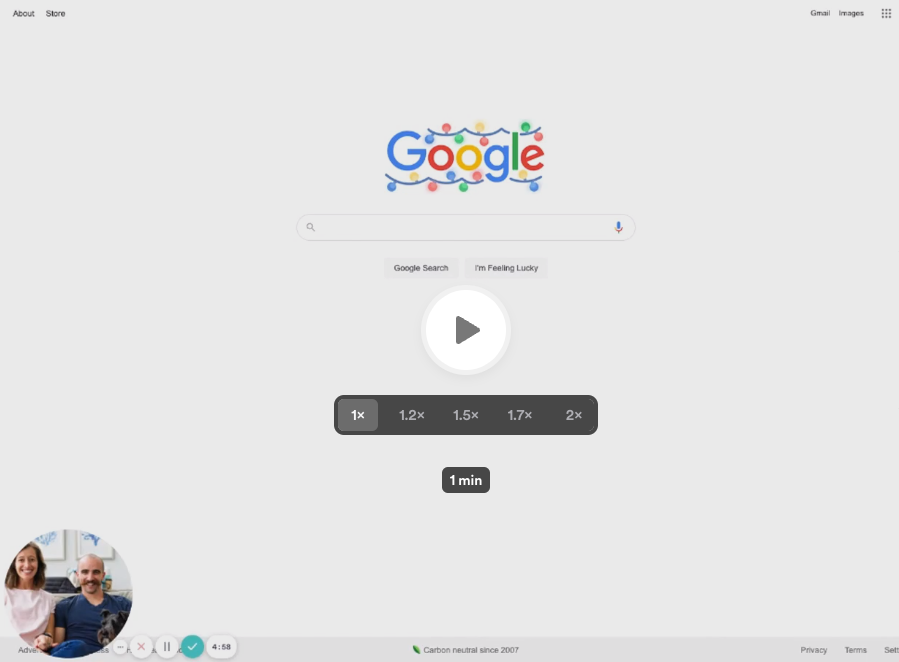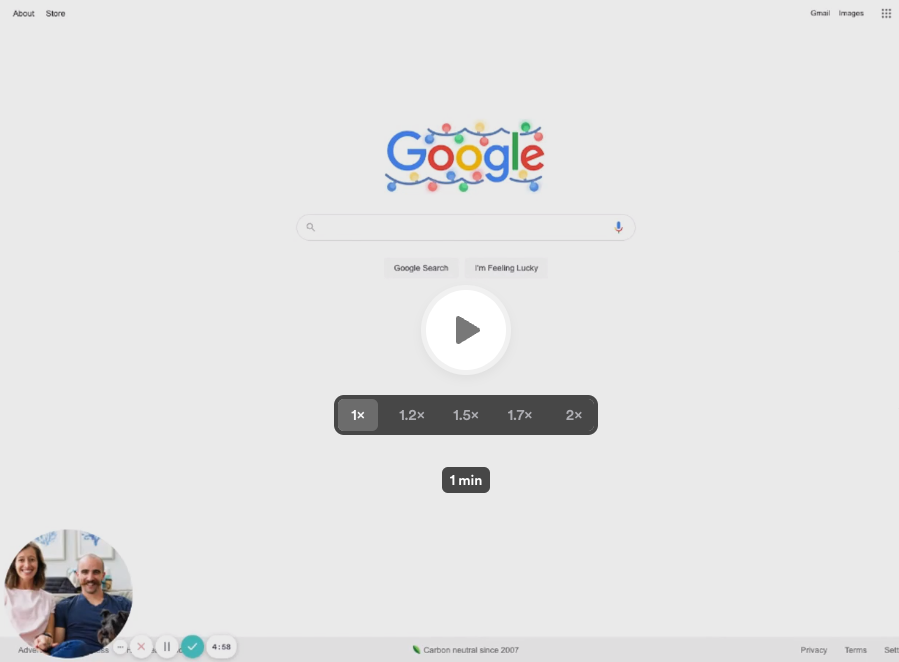 Frequently Asked Gift Card Questions
How much should I put on the gift card?
That all depends on their home's size. We typically recommend 1 labor hour for every 250 sq. ft. and charge $50 per labor hour. For a small 1,000 sq. ft. home we'd recommend loading your gift card with $200 to cover 4 hours of cleaning. For a large 2,500 sq. ft. home we'd recommend loading your gift card with $500 to cover 10 hours of cleaning. If you just want to offer a helping hand, then $100 is more than generous.
What if they don't use the entire gift card?
Not a problem. The remainder of their gift card can be used on another cleaning. 
Does it have to be a Christmas gift?
Nope. Our home cleaning gift cards are popular for every occasion. Especially anniversaries and Valentine'
How is the home cleaning gift card delivered?
They're delivered either instantly or on a date you specify via email.
Can I send it anonymously?
Yes. When you're filling out the "From:" section of the gift card you can write "Anonymous." The information you put under the "Sender" fields will only be seen by our staff members.
Other Unique, Local Gift Ideas
At Merit Maids, we love supporting local, small businesses. Below are some of our favorites who we have used personally. We do not receive any sort of compensation for these recommendations  – only the enjoyment of referring you to an excellent business. 
Support for those of you expecting from Queen City Doulas
Fun hoodies from Be a Good Person
Farm fresh milk delivered to your doorstep from Royal Crest Dairy
CrossFit membership at Brute Force Training Center
3-day Ski Pass from Epic Pass