When moving house, the little things are what cause you the most trouble. During a house move, there are so many things to do that it is easy to get overwhelmed and start to lose track of tasks. Losing track of the things you are meant to do during a move is what makes moving chaotic. Where there is chaos, other kinds of trouble are bound to follow.
One issue you will face if you let your house move get out of hand is getting back your security deposit. A security deposit is included by landlords on the lease agreement, in order to make sure tenants have an incentive to look after the home. A tenant's desire to get their money back at the end of the lease is often the motivation they need to look after the rental.
If you are getting ready to move out of your current home and looking to leave the home in a pristine condition for the next occupant, this post is for you. The checklist below is a step-by-step guide that will help you return that apartment to its pre-move-in condition. Follow this list to make your moving house cleaning easier.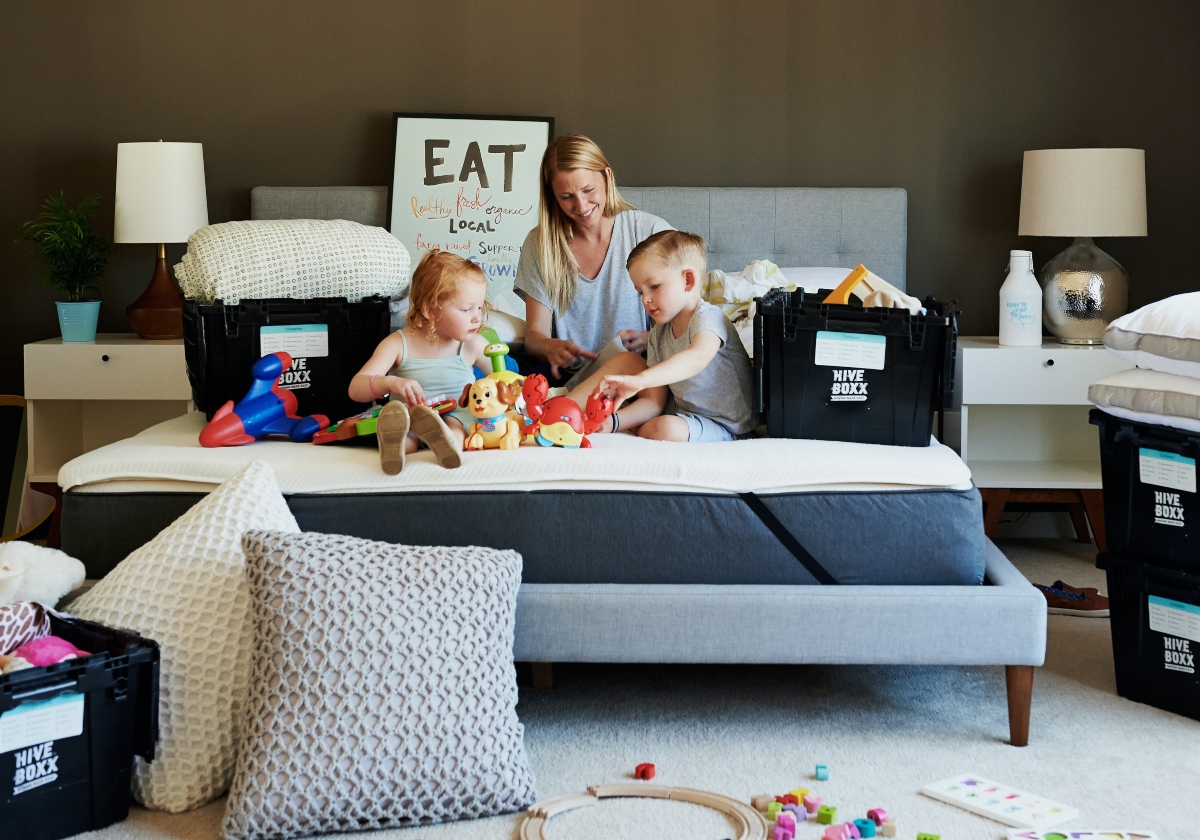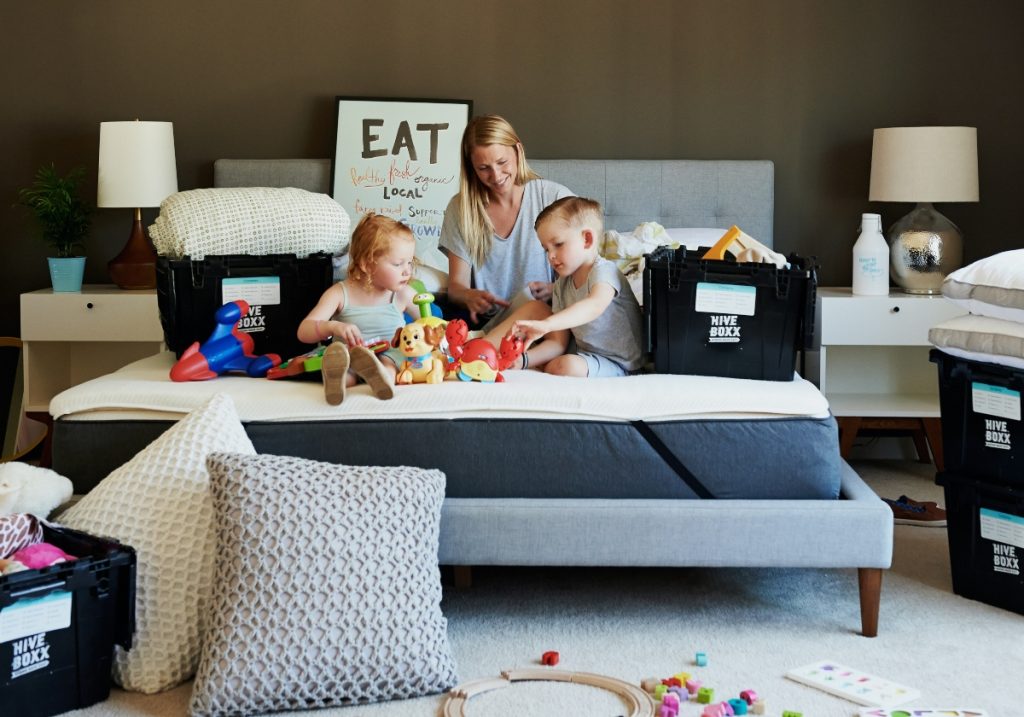 GENERAL CLEANING
Look for nails, screws, or any hardware stuck in the walls. Remove them and then fill the hole with putty before repainting the spot.

Dust the entire room starting from the highest areas. Do not forget to dust and clean baseboards and trims.

Clean air ducts, vents

, ceiling fans, and exhaust fans. Do not forget the fireplace.

Vacuum all floors and mop with soap and water. Do not use too much water on hardwood floors.

Make sure lighting fixtures aren't broken. Repair or replace the broken ones.
KITCHEN
Garbage disposal – Put ice in the garbage disposal and run for 30 seconds. Turn off the fuse and clean the inside of the equipment.
Appliances – Pay close attention to the inside of the fridge and freezer (you may need to deodorize them). Do not forget to clean the outside too. Do the same for the oven, microwave, and stove. If the oven has a self-cleaning feature, use it. Move appliances that are not built-in, so you can clean the spaces behind them. When cleaning appliances, inspect the door edges. Remove any dirt clinging to the fillers and rubbers in the appliance.
Cabinets and drawers – Cabinet corners are notorious for hiding dirt and germs. If you can remove drawers to clean them, do so. Make sure you remove all of your belongings from the cabinets and drawers. Do not leave items behind.
Surfaces –

Apply glass cleaner on all the glass surfaces in the kitchen

, including windows, doors, tabletops, etc. Use a microfiber cloth when cleaning; it picks up dirt better and will give you the best results.

Countertops and floors – Scrub and disinfect the countertops. Apply polish if needed. Vacuum the kitchen floor and mop with soapy water.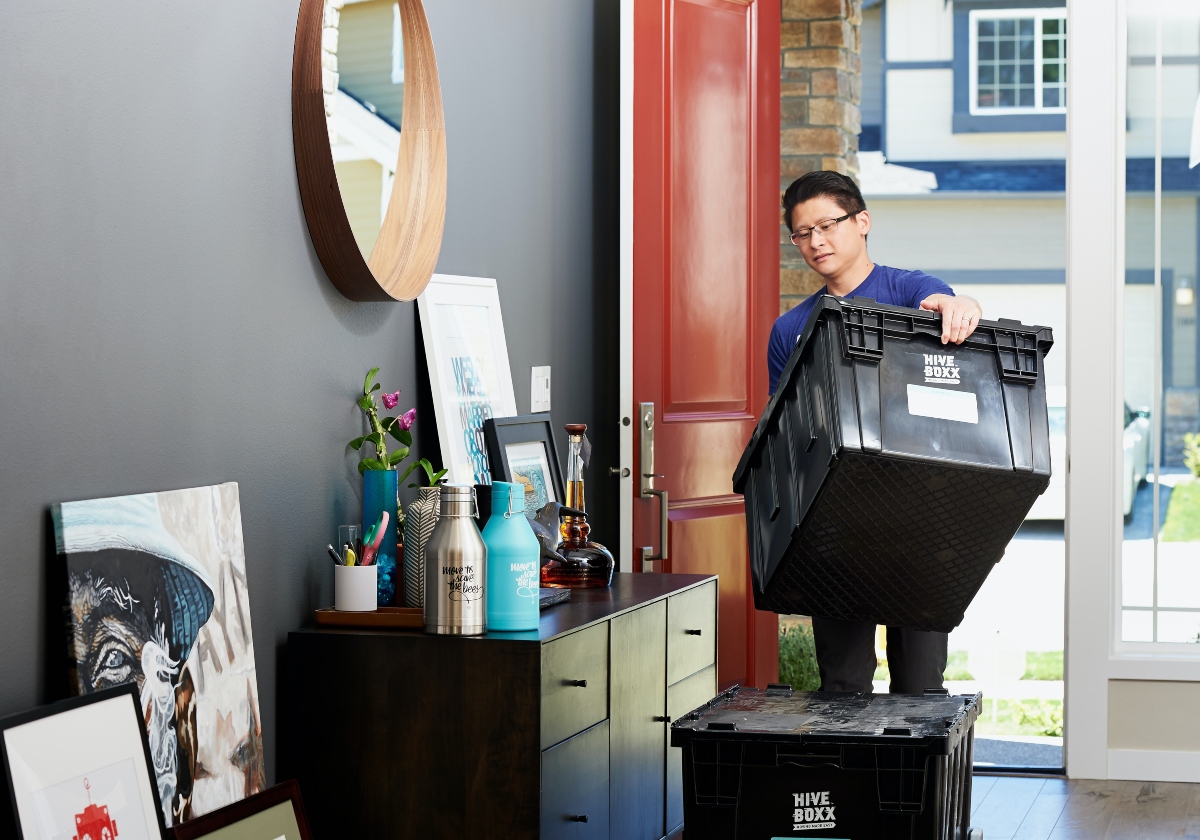 BATHROOM
Tub and shower – These two areas need a lot of attention. Remove all stains and soap residue. Wash and rinse the tub and shower with a lot of water. Disinfect them when you are done.
Toilet – Get a good toilet cleaning product for the toilet. Scrub the toilet inside and out, rinse with copious amounts of water. Afterward, disinfect the toilet.
Tiles and grout – Use a tile cleaning solution to give the tiles a good shine. Use grout cleaner to remove any stain from the grout. Inspect and reapply missing grout.
Countertop, cabinets, and drawers – Throw away all liners. Remove the drawers and clean them thoroughly. Do not forget to inspect the drawer railings for dirt. Clean the vanity countertop and give it a good shine. Do not forget to clean and polish faucets.
Mirror and glass surfaces – Apply glass cleaner to all glass surfaces and wipe with a microfiber cloth.
Others – Clean the kitchen exhaust fans to get rid of dust. Vacuum the bathroom floor and mop with soapy water.
LIVING ROOM & BEDROOMS
Furniture and rugs – You may need to use steam cleaning for upholstery. Dust the throw pillows and wash the rugs. If some of your furniture and items need fabric or leather protectors, use them as needed. Use wood polish for all wood surfaces.
Closets – Empty out closets and drawers. Scrub and clean all the corners of closets. Clean drawers inside and outside. Inspect clothing racks for damage and stains.
Windows and blinds –

Clean the blinds

and apply glass cleaner on all glass surfaces. Clean and wipe window casings, frames, and sills. Make sure there is no dirt inside their corners and grooves.
OUTDOOR AREAS & GARAGE
Remove all personal stuff from the garage and any stored or abandoned items around the yard.

Sweep and vacuum the garage floor. Use detergent and a hard brush to get rid of stains on cement floors.

Empty and clean the mailbox, including recycling and trash bins.

Clean roof gutters, mow the lawn and rake all dead leaves from the yard.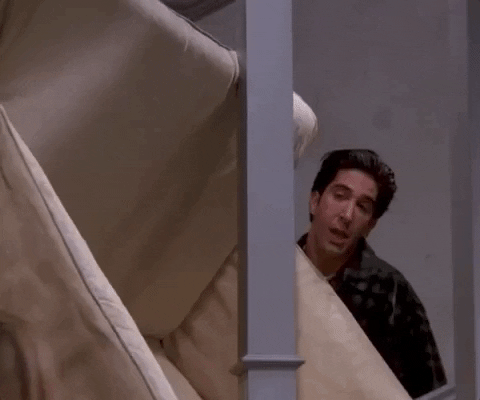 After packing up boxes, lifting bulky items into a moving truck, and unloading everything who has the extra energy to clean? Outsource this tedious last step by booking a move-out cleaning with us today.