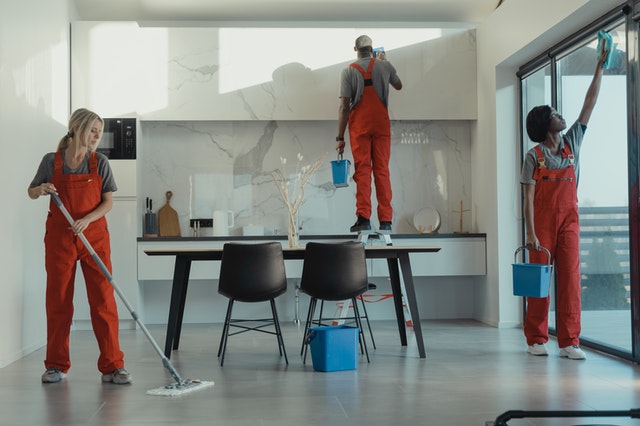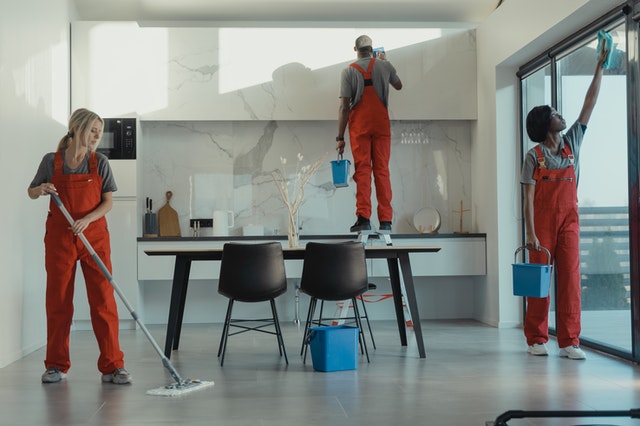 When a person rents – rather than owns – the home they live in, there are several things they know they don't control. Most renters are acutely aware of this lack of power to make decisions in their rented homes. That is why seasoned renters invest a lot of time to explore their potential home and the person who will be managing it.
The higher the rent, the more particular they'll be about the details of the home they want to rent. 
As a property manager, you to be aware that you are under as much scrutiny as the property. As Whole Property Management says the tenant's opinion of the property manager is more important in their final decision about the home.
How tenants assess the quality of a property manager
Renters know that homes don't look after themselves. The quality of a rental cannot rise above that of the person who manages it. Renters are also aware that they can't use the home's appearance during the tour as the yardstick for deciding what it will be like to live there; all property managers put their best foot forward during a showing.
The questions every potential tenant wants answers to are;
How will the manager take care of this home?

Who will be responsible for carrying out the daily duties of looking after the home? 

How qualified is this person? 
One of the primary areas where they will be asking these questions is in the area of the cleanliness and sanitation of the rental property.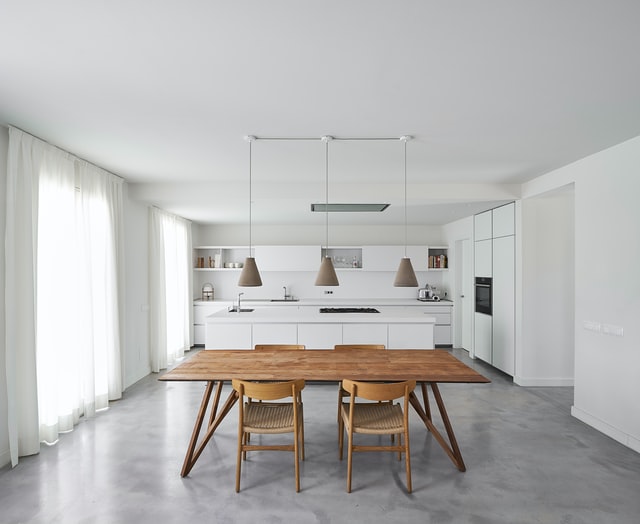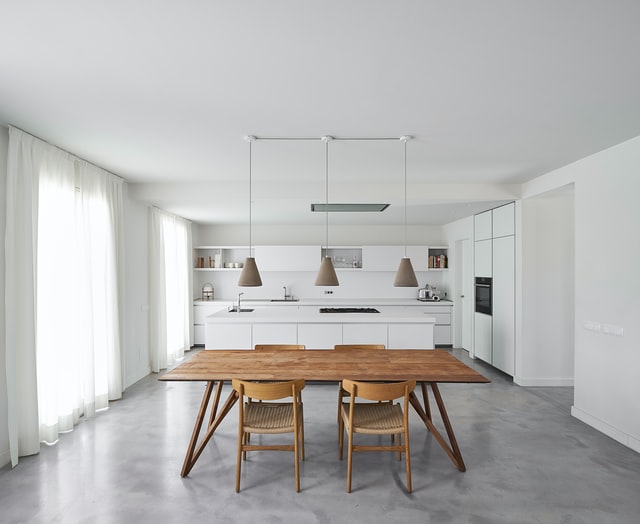 The cleanliness of rental properties has always been an essential factor, but with the pandemic, the cleanliness of rental homes is now an even bigger issue. Being able to keep your rental property clean and tidy is no longer enough. People want to know that professional cleaners will clean their homes to the highest standard.
More tenants require that managers hire professional cleaning companies to oversee the sanitation of their homes. They realize that the rigors of keeping the common areas and high-touch surfaces of a home sanitized are beyond the abilities of most managers or amateur cleaners. Hiring a professional cleaner is now a sign of quality property management.
Why you need a professional cleaning company
When you choose to hire a professional cleaning company for your rental, that decision will impact every aspect of the property and your business. It will influence the bottom line in ways you do not expect. Here are the advantages of getting a professional cleaning company for your rental property.
1. Establish a consistent standard of cleanliness
Everyone has a way they define cleanliness. If you ask two amateur cleaners to clean a home, they will never do it the same way. Professional cleaners have fixed standards that are defined for them by their profession. Also, they have systems to ensure that they meet those standards every single time.
2. Clean the unreachable areas
A professional cleaner knows the places where dirt hides in a home. They know the places to look for bacteria and lingering odors. Moreover, they have the equipment and techniques to clean those hard-to-reach areas. By doing so, they create an environment that is sparkling clean and safe.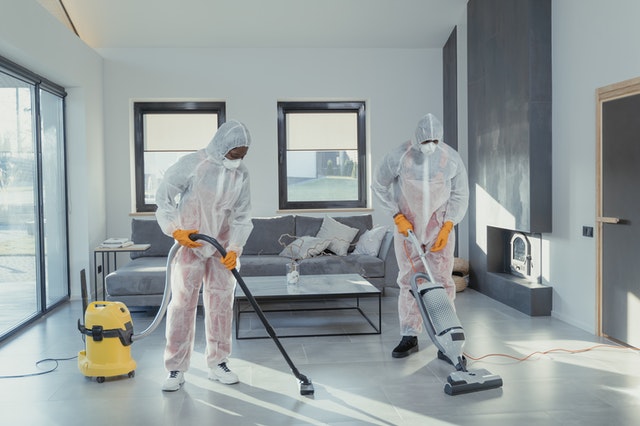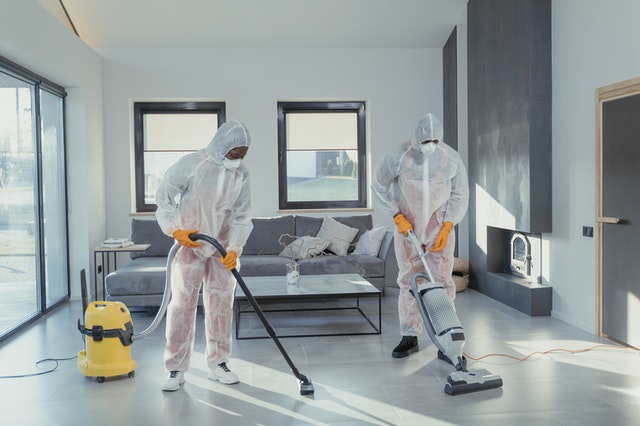 3. Protects the materials in the home
The way you clean the property can either damage the materials in the home or preserve them. Professional cleaners know how to match cleaning solutions and methods to each surface they are cleaning. The cleaner's expertise helps slow wear and tear, lowering your operating costs.
4. Quicker turnover
Professional cleaners know that an unoccupied rental property takes money out of both the manager's and owner's pockets. The professional cleaner can deploy to a home the same day it becomes vacant and has it ready for showing in less than twenty-four hours.
5. Long-term occupants
Professional cleaners make it hard for renters to want to leave your property. A cleaning company with high standards makes tenants so comfortable that they don't want to leave.
6. Allows you to sharpen your competence
A professional cleaner saves you the trouble of cleaning your property by yourself or overseeing the work of amateur cleaners. You can spend time on your core skills or things to help you grow your business and make more money for the owners.
7. Boost your reputation
Using professionals to manage the different aspects of your property will cast you in a favorable light with potential renters. You will be able to attract quality renters to the home. Your profile as a trusted property manager will grow, and you will catch the attention of more affluent property owners.
Also, check this blog were we named a top organizing and decluttering expert by Redfin. Check out the article we were featured in: 31 House Cleaning Tips That Professionals Swear By